Start main content
Stool test for screening

Stool test for screening
https://www.med.cuhk.edu.hk/covid-19/stool-test-for-covid-19-virus-screening
https://www.med.cuhk.edu.hk/covid-19/stool-test-for-covid-19-virus-screening
Free stool tests for COVID-19 for asymptomatic children arriving at Hong Kong Airport
Hong Kong faces a critical situation in combating the COVID-19 pandemic as thousands of residents are likely to return to the territory in the next few months. The risk of a community outbreak will spike as returnees may be asymptomatic carriers.
The test currently employed by the Department of Health relies on collection of respiratory samples. The false negative rate of deep throat saliva test increases to over 40% with improper collection technique. Collection is particularly difficult in young children and infants. The potentially high false negative rate of the current test for children is therefore of great public health concern.

To support the fight against the COVID-19 pandemic, we have offered to conduct, for free, stool tests for asymptomatic children coming to Hong Kong by air to screen for possible COVID-19.

We have shown that stool test for SARS-CoV-2 is highly sensitive and specific. It has been confirmed coronavirus can persist in stool after clearance from the respiratory tract.

The stool test that we have developed is non-invasive, accurate and is potentially a better option for screening test for asymptomatic populations such as young children and infants. By conducting stool tests for children, CU Medicine aims to help identify asymptomatic children carrying the COVID-19 virus as early as possible in order to stop its spread through our community.

Stool collection kits will be given to the authorities for distribution to travellers entering Hong Kong. Each test subject will be required to collect his/her own stool specimen and return it to centres designated for deep throat saliva collection. We will process the stool specimens in our university laboratory and provide the results as soon as possible.

As we shall process the stool specimens in CU Medicine laboratory, our stool screening test will ramp up the capacity of the HKSAR government to test for COVID-19.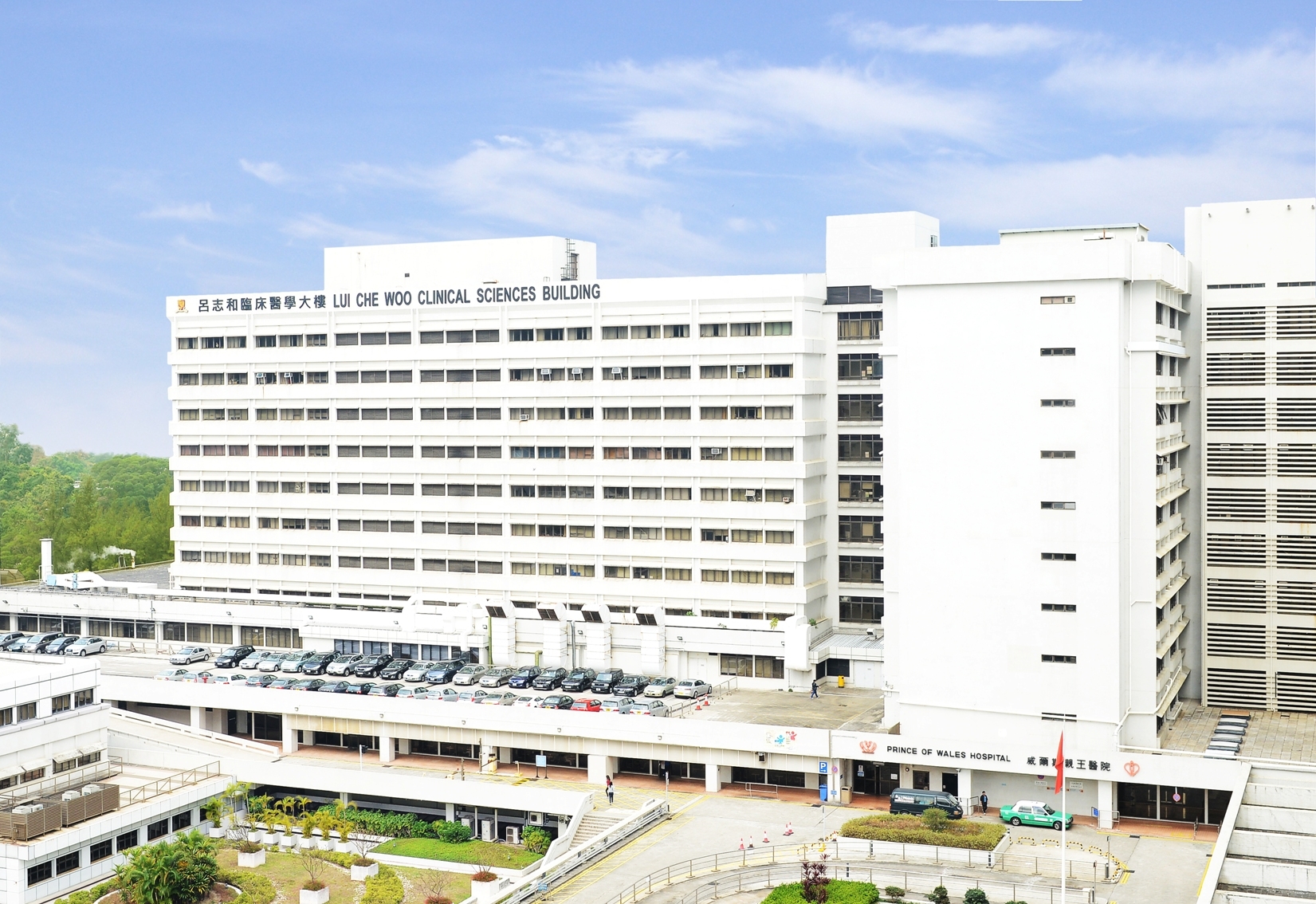 In the News
Chinese version only