Start main content
Upcoming Events

Upcoming Events
https://www.med.cuhk.edu.hk/upcoming-events/summer-clinical-attachment-programme-2021
https://www.med.cuhk.edu.hk/upcoming-events/summer-clinical-attachment-programme-2021
CUHK Campus and the surroundings, Shatin
Click
here
for registration
Summer Clinical Attachment Programme 2021 (12 – 15 July)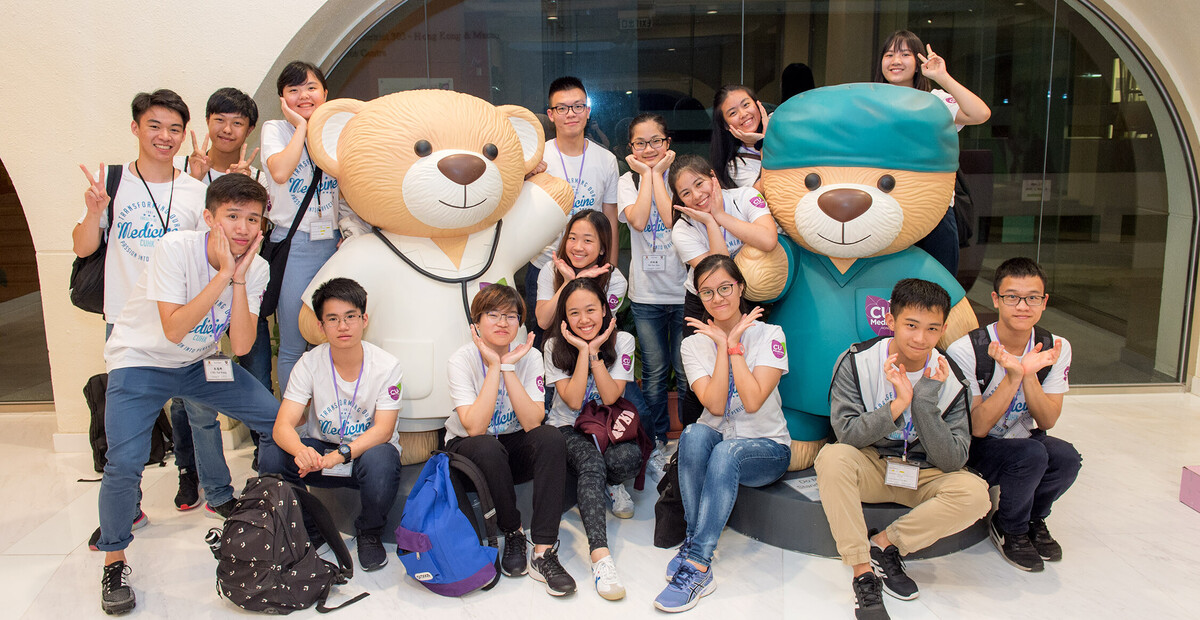 Summer Clinical Attachment Programme (SCAP) of the Faculty of Medicine, CUHK will be held from 12 to 15 July 2021 (morning sessions only). This very fascinating and popular programme attracts an overwhelming number of applications every year and has been highly commended by our past participants.
You don't have to imagine what it would be like to be a CU Medicine student.
Don't miss the chance and register now!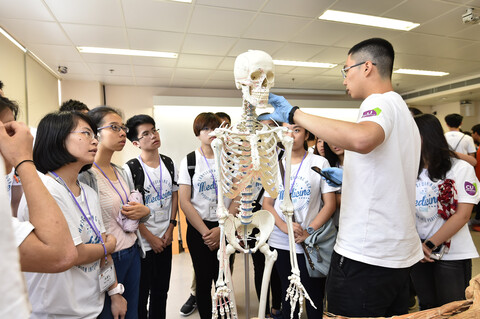 Mind-provoking Opportunities To:
Broaden your perspectives on medical sciences & practice
Gain a better understanding of CUHK Faculty of Medicine
Understand and gain real-life experience of a doctor's clinical work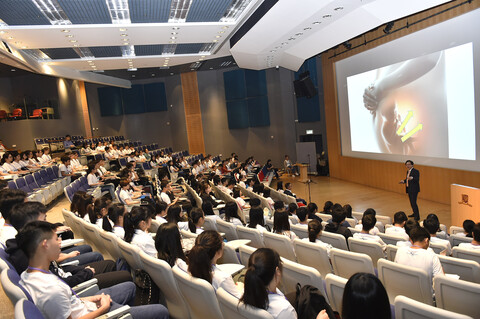 What to Expect:
Close interaction with distinguished academic staff, students & alumni
A wide array of customised interactive clinical experience activities, including workshops, lectures and demonstrations
Exclusive visits to Medical Robotics Centre and our brand-new CUHK Medical Centre

In light of the COVID-19 pandemic, Doctor Shadowing is very unlikely to be arranged this year. Alternatively, interactive activities will be arranged
Date:
12 – 15 July 2021 (Monday to Thursday), morning session only
Venue:
CUHK Campus and the surroundings, Shatin
Eligibility:

- Current S.5 students (or equivalent level) from local and international schools in the academic year 2020 – 2021;

- Aged 16 or above; and

- Possess a Hong Kong Identity Card

Selection:
Due to limited quotas, applicants will be shortlisted by a Selection Panel comprising medical professors from various disciplines. Selection will be made on a competitive basis, strictly based on the merits and potential of each applicant.
Programme Fee

►

#

:

Without residence: HKD 600


►In case the epidemic situation has stabilised and on-campus hostel accommodation can be arranged, the programme fee (with residence) will be announced later. Participants who choose to stay in the campus hostel will be required to pay on top of the residence fee charged at cost.

#Students who have financial needs are eligible to apply for a fee waiver with official supporting documents. Please refer to the Application Guidelinefor details.

Application Form:

https://bit.ly/30fX9Zq

Application Deadline:
7 May 2021 (Friday)
Result Announcement:
Successful applicants will be notified of the payment details (where applicable) in early-June. Those who do not receive our email notifications may consider their applications unsuccessful.
Enquiry:
scap@med.cuhk.edu.hk
Before submitting an online application, you are advised to read the Application Guideline and have all the required documents and information ready.