Start main content
About Us

About Us
https://www.med.cuhk.edu.hk/about-us/overview/about-us
https://www.med.cuhk.edu.hk/about-us/overview/about-us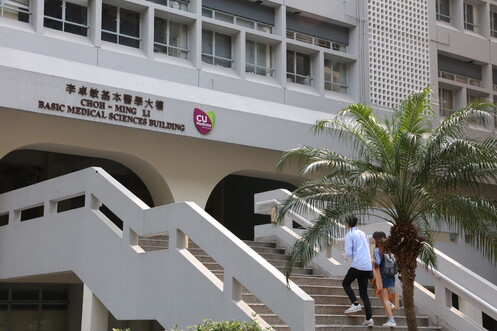 Since the establishment in 1981, CU Medicine has always been committed to making a difference to the world by improving people's health through advancing health care, medical education and research.
At the heart of CU Medicine, it is our motto "Transforming Our Passion into Perfection", which highlights our determination to strive for the best to benefit patients and society at large.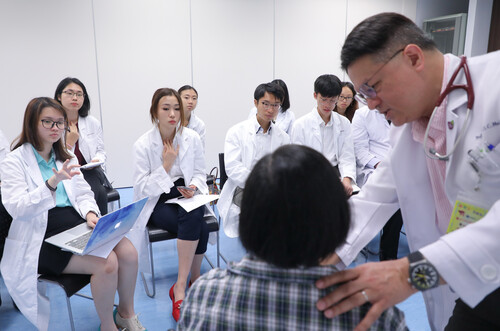 It is our mission to empower tomorrow's leading physicians and scientists by giving our students rewarding and fruitful learning experiences. With the accelerated pace of changes in the 21st Century, our students are nurtured to meet the local, national and international healthcare challenges through a well-designed curriculum, mentored by teams of brilliant teachers, exposed to unlimited opportunities of international learning, innovative research and compassionate community service. Over 4,000 competent and compassionate medical graduates have been passed through the Faculty in the last three decades.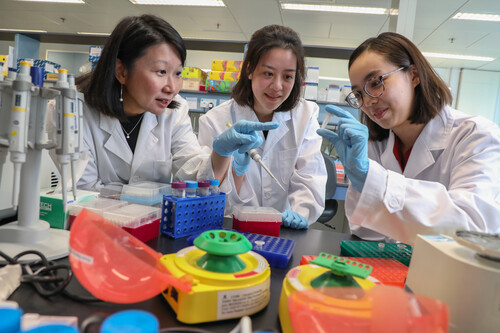 Over the years, we have made notable scientific achievements that had tangible impacts on how the world understands and treats diseases. Our Faculty members work across disciplines with international experts and have made collaborative discoveries which have changed the global clinical practice and shifting treatment paradigms in cancer therapies, digestive and metabolic diseases. The Faculty is at the forefront of the clinical application of genomics and our researchers are the ones who developed the robust non-invasive prenatal test for Down syndrome. We have achieved regional and world firsts in many research and procedures and gained a reputation as a pioneer in some of the world's most advanced surgical technologies and techniques including robotics and minimally invasive surgery.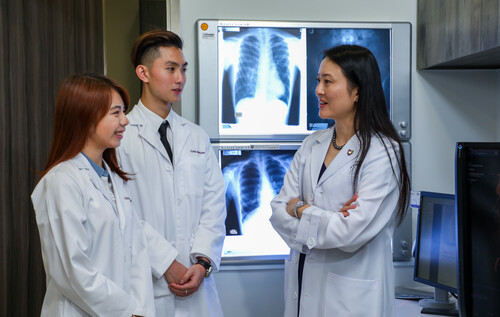 The ultimate goal of all our efforts in medical education and research is to advance human health and alleviate their suffering caused by disease. Our experts work in multidisciplinary approach to apply the most advanced knowledge and technology in clinical care to improve treatment outcomes.
Read More