Established in 2009, the Hong Kong PhD Fellowship Scheme (HKPFS) is designed to attract the best and brightest students from all over the world to pursue their PhD studies in Hong Kong.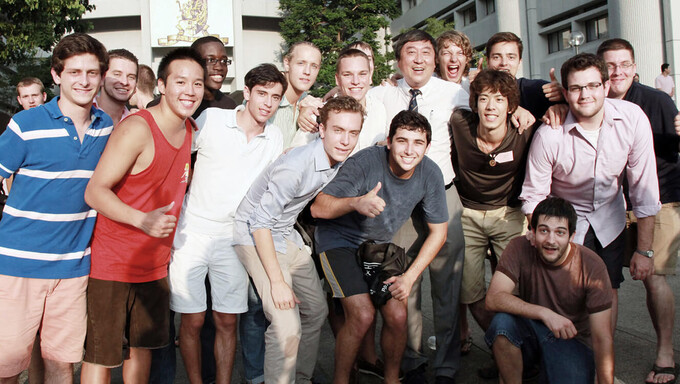 The Fellowship provides a monthly stipend of HK$26,900 (approximately US$3,450) as well as a conference travel allowance of HK$13,500 (approximately US$1,730) per year to each awardee for a period of up to three years.

Awardees in a programme lasting four years may receive an award at the same level for the fourth year or request additional funding from their chosen institutions.

In addition to the monthly stipend and annual conference travel allowance, HKPFS awardees may apply for various scholarships offered by The Chinese University of Hong Kong (CUHK).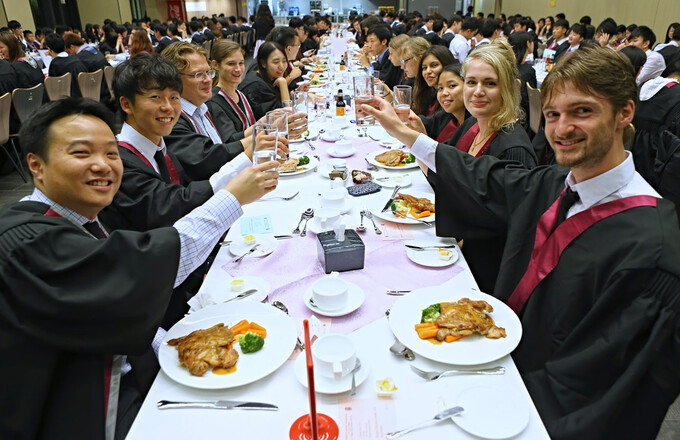 300 PhD Fellowships will be awarded in the 2022/23 academic year.
Applications for the HKPFS are also regarded as formal applications for PhD admission and therefore must fully comply with CUHK's admission requirements. If applicants are not selected for the Fellowship Scheme, their applications will be regarded as normal applications.

Anyone seeking admission as a new full-time PhD student will be considered irrespective of country of origin or ethnic background. While academic excellence is the primary consideration for admission, the Review Panel will also take into account the following criteria:
Academic excellence
Research ability and potential
Communication and interpersonal skills
Leadership abilities