Start main content
State Key Laboratories and Research Institutes

State Key Laboratories and Research Institutes
https://www.med.cuhk.edu.hk/study/prospective-students/why-cu-medicine/state
https://www.med.cuhk.edu.hk/study/prospective-students/why-cu-medicine/state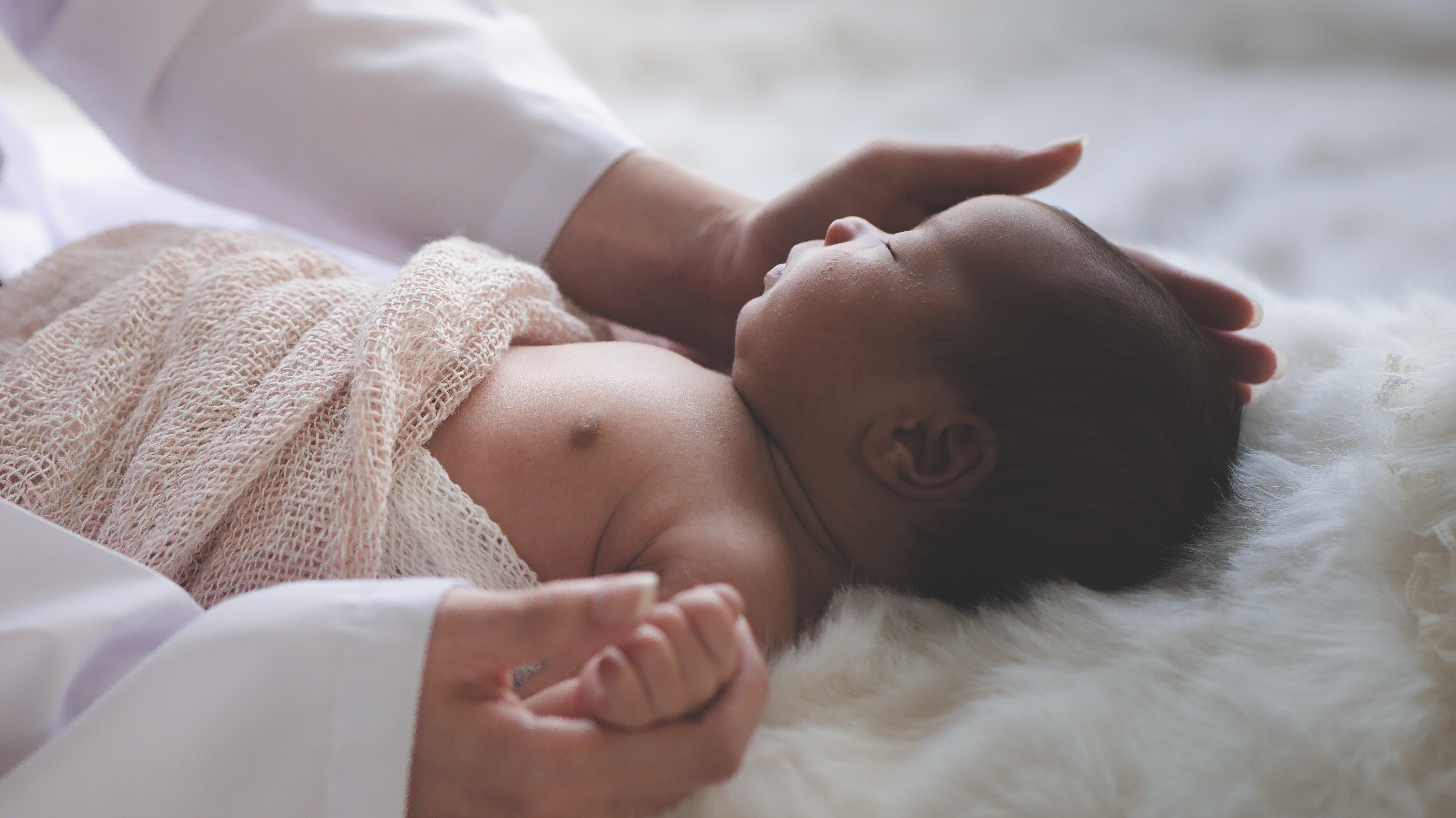 Hong Kong Hub of Paediatric Excellence (HK HOPE)
The Hong Kong Hub of Paediatric Excellence (HK HOPE) is designed to foster synergistic collaborations among experts from different disciplines. It seeks to advance both physical and psychosocial well-being of children through the integration of world-class basic, translational and clinical research.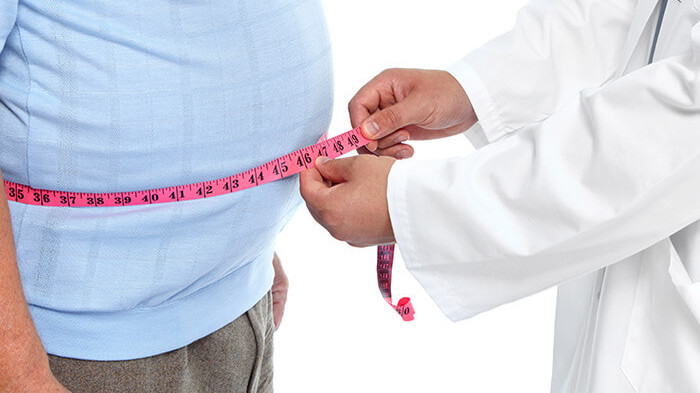 Hong Kong Institute of Diabetes and Obesity
The Hong Kong Institute of Diabetes and Obesity was founded in March 2005 to integrate basic and clinical scientific research in the field of diabetes, metabolic syndrome and related diseases conducted by the CUHK Diabetes Care and Research Group. Supported by the Hong Kong Foundation for Research and Development in Diabetes, as well as donations and a large number of research grants, it operates six centres.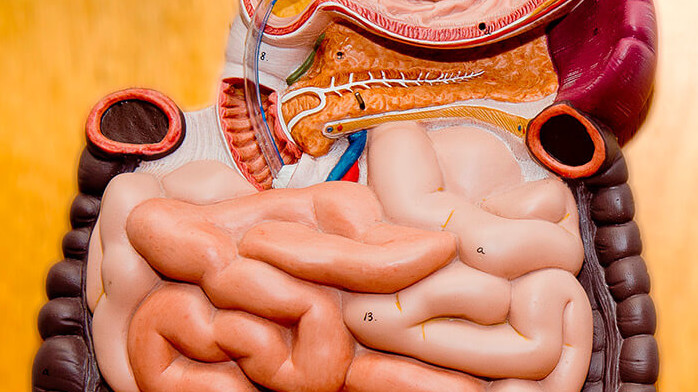 Institute of Digestive Disease
This Institute is one of the fastest-growing clinical and research facilities in Hong Kong for the treatment of digestive disorders. It has embarked on the study of various gastrointestinal and liver diseases, ranging from mechanistic studies at the molecular level to large-scale multi-centre clinical trials.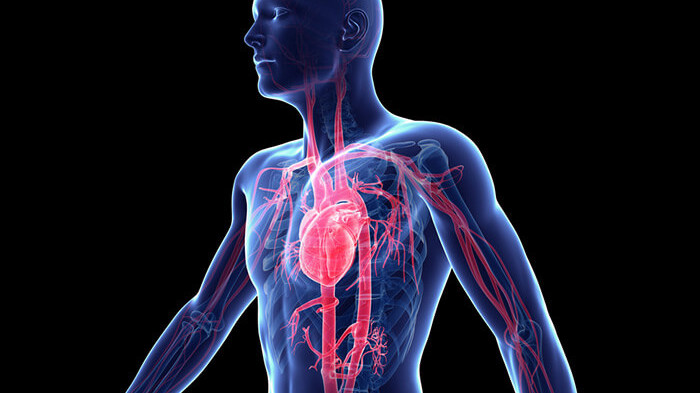 Institute of Vascular Medicine
The main mission of Institute of Vascular Medicine (IVM) is to elucidate cellular and molecular events involved in the initiation and progression of vascular dysfunction in hypertension, obesity, and diabetes, to uncover novel relevant biomarkers for vascular dysfunction, to develop venues to preserve vascular function in animal models of cardio-metabolic diseases, and to train top-quality research students. IVM has provided opportunities for closer collaboration with cardiologists, endocrinologists, clinical pharmacologists, neurologists, and basic scientists in Hong Kong and around the world aiming at deeper understanding of pathophysiological mechanisms of cardiovascular diseases and exploring new therapeutic strategies against cardio-metabolic complications.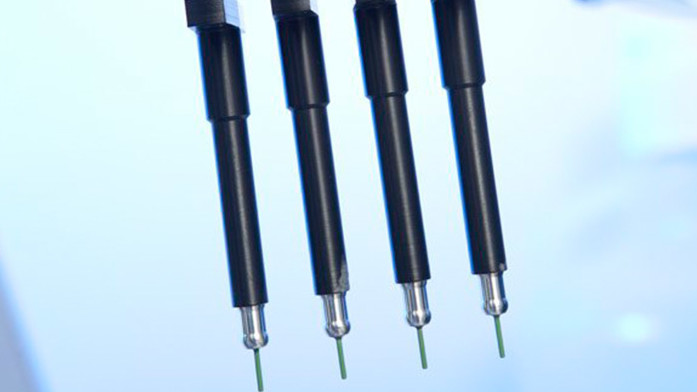 Li Ka Shing Institute of Health Sciences
The establishment of the Li Ka Shing Institute of Health Sciences (LiHS) is an initiative made possible by a generous donation of the Li Ka Shing Foundation. Its focus is on disease management, health education, healthcare training and medical technology, supported by interdisciplinary research in personal health.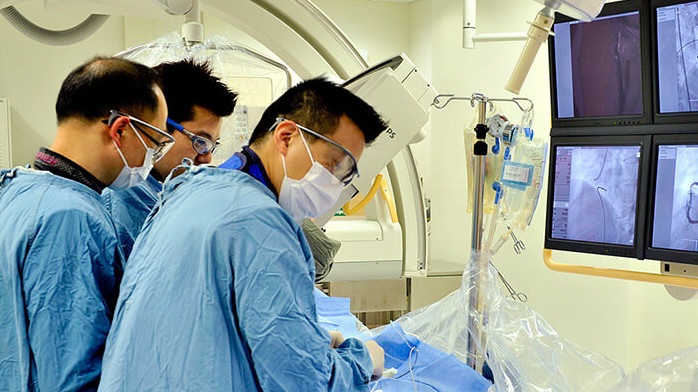 Lui Che Woo Institute of Innovative Medicine
With the generous support of the Lui Che Woo Foundation Limited, the Lui Che Woo Institute of Innovative Medicine (LCW IIM) was established in 2012 under the Faculty of Medicine. It is focused on three initiatives, namely, BRAIN (Brain Research And Innovative Neuroscience), SMART (Sports Medicine And Regenerative Technology) and CARE (Cardiovascular Advancement, Research and Education).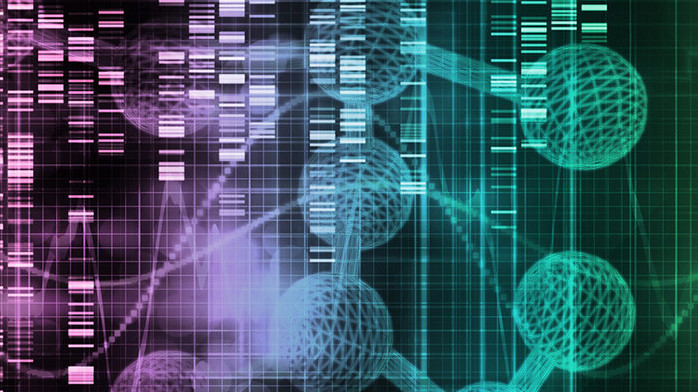 The Hong Kong Cancer Institute
Established in 1990, the Hong Kong Cancer Institute focuses on activities related to cancer and its associated problems. Among these activities are the prevention and treatment of cancer, training in cancer research, public education on methods of prevention and early treatment of cancer, the welfare of cancer patients, and organising seminars, workshops and conferences.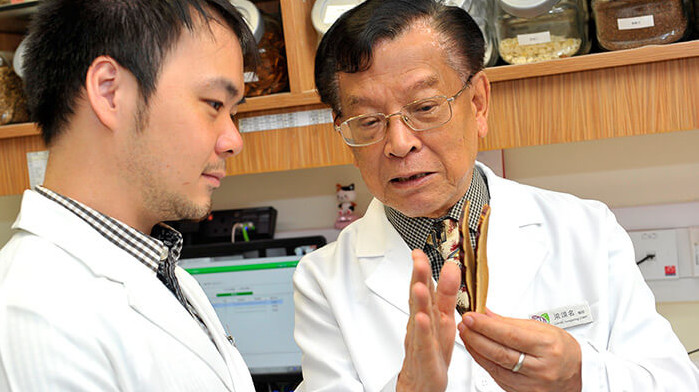 The Hong Kong Institute of Integrative Medicine
The Hong Kong Institute of Integrative Medicine comprises the East-West Research and Training Centre for Integrative Medicine and the Integrative Medical Centre for outpatient services. It also collaborates with other institutions such as the School of Chinese Medicine and Institute of Chinese Medicine on research projects in integrative medicine.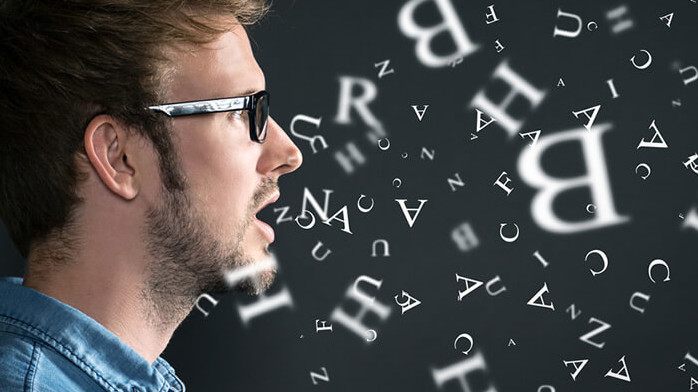 The Institute of Human Communicative Research
The Institute of Human Communicative Research promotes and conducts clinical and basic scientific research as well as educational activities for clinicians and the public in the treatment and rehabilitation of hearing, speech and language disorders. It serves the population of Hong Kong, Mainland China and other countries in the region.