Undergraduate Studies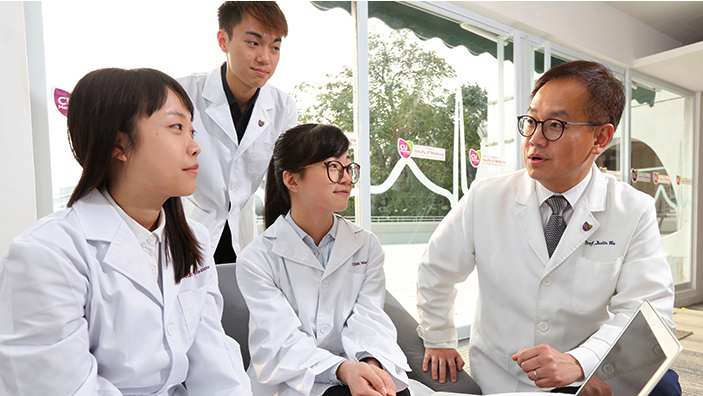 Scholarships
Students can apply for territory-wide, university, college and faculty-based scholarships. The University and the Faculty of Medicine offer around 400 scholarships and awards to students who achieve academic excellence, demonstrate outstanding leadership, and perform dedicated extracurricular and community services.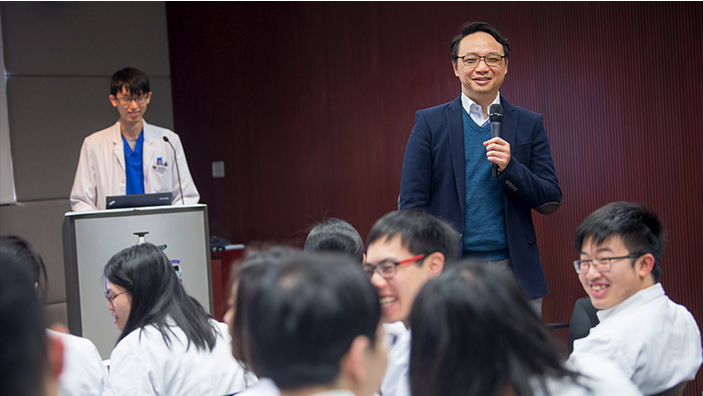 Financial Aids
To help needy students meet part of the cost of their university education, the Government has made provisions for grants and loans through the Student Financial Assistance Agency. The University and the Faculty of Medicine also administer our own bursaries, loans and campus work schemes to registered local and non-local needy students. Students are advised to check the details of the financial aid schemes that are open for application, as well as the relevant application requirements and procedures from relevant websites throughout the year.

Students of our Faculty can visit the Faculty Scholarships Application System for all Faculty scholarships currently open for applications. For details of scholarships offered by the University and Colleges, please refer to the website of the Office of Admissions and Financial Aid and the Colleges, respectively.
Postgraduate Studies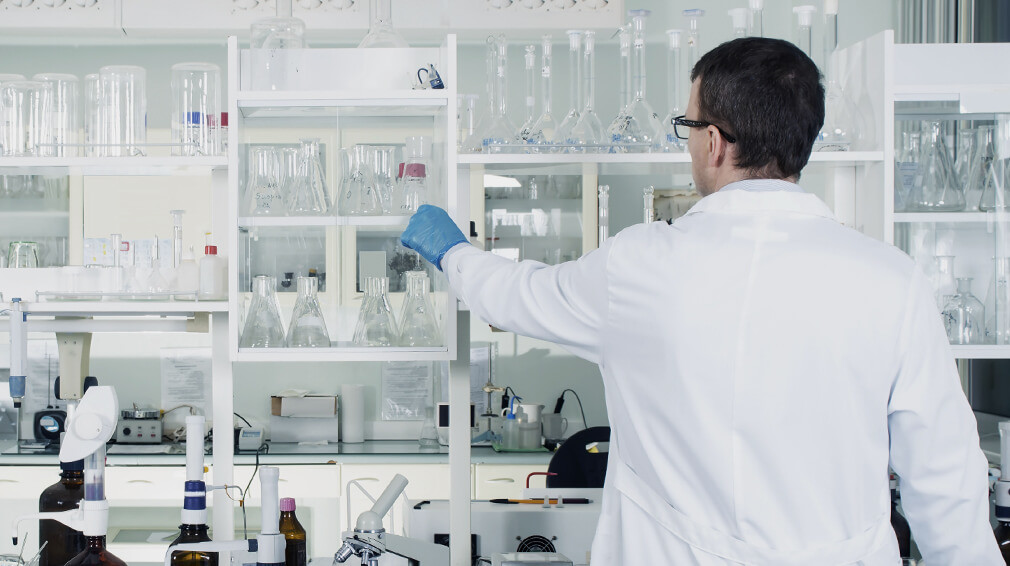 Scholarships & Financial Support
The University also administers a number of scholarships and prizes, which are awarded on the basis of academic performance. Besides financial aid, Postgraduate Studentships are available in most Graduate Divisions for full-time students registered for research degree programmes.