Start main content
A Close-knit Supportive Learning Environment

A Close-knit Supportive Learning Environment
https://www.med.cuhk.edu.hk/study/prospective-students/why-cu-medicine/why-cu/a-close-knit-supportive-learning-environment
https://www.med.cuhk.edu.hk/study/prospective-students/why-cu-medicine/why-cu/a-close-knit-supportive-learning-environment
While most students choose CU Medicine for its academic excellence, many graduates remember us for the strong support culture they have experienced throughout these challenging years.
We offer an array of options for mentoring and professional development for students, researchers and faculty.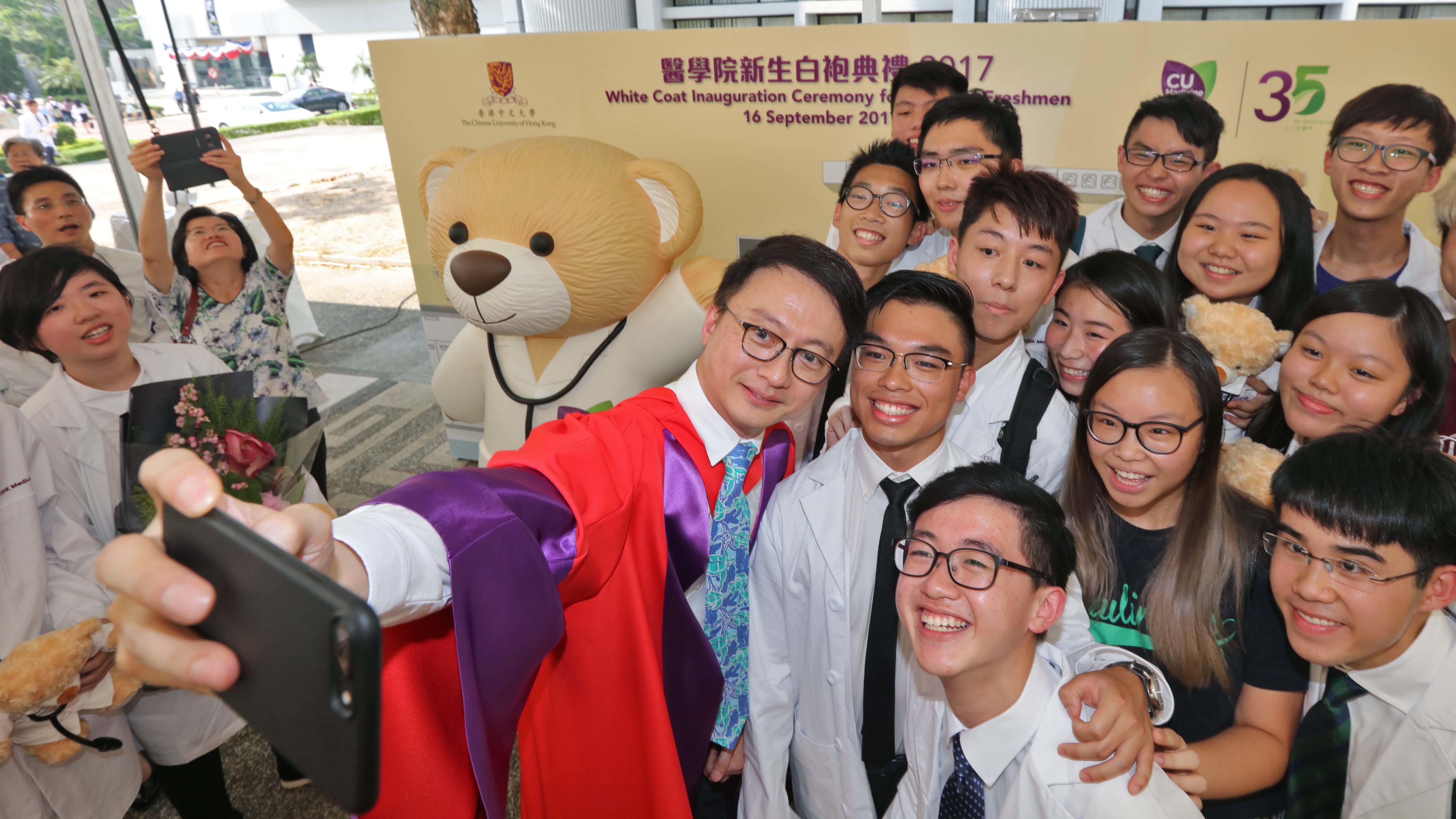 Our Unique Approach to Mentorship
Effective mentorship is a crucial element of CU Medicine teaching philosophy. Medicine is a collaborative field depending upon the ability of a diverse group of people to work as a team. At CU Medicine, you can join a small group of peers from all years of your programme. Together, they regularly engage with enthusiastic mentors committed to guiding you, both formally and informally.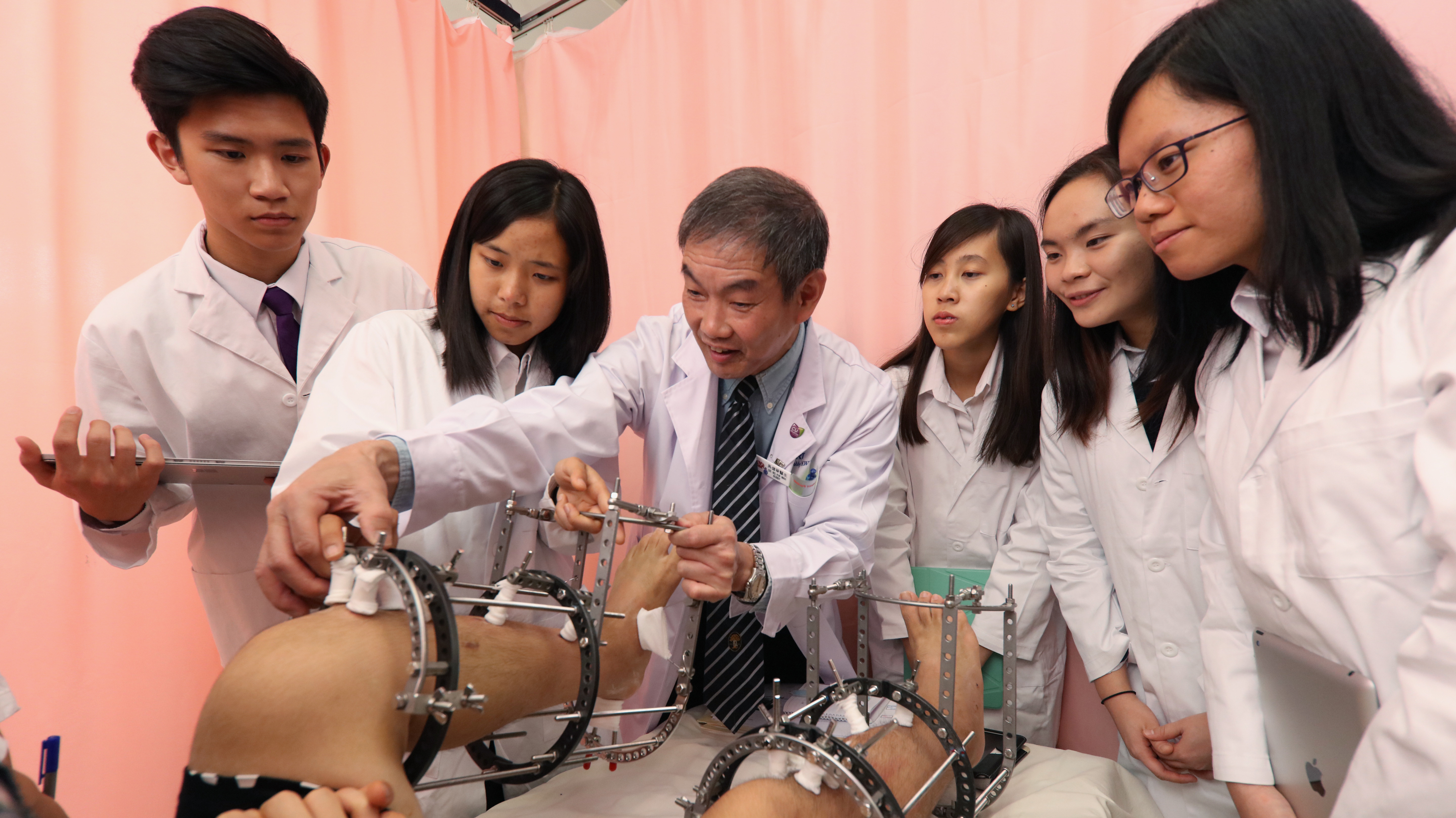 Practical & Professional Development
Learning medicine is different from that practising it. Academic knowledge needs to translate in the smooth execution of difficult procedures often performed under intense pressure. This requires commitment and dedication to learning practical skills.
At CUHK, students practise physical examinations and clinical procedures at first-class facilities. They can also broaden their knowledge with online courses. We also encourage students to form study groups and workshops to work with their peers and improve their skills.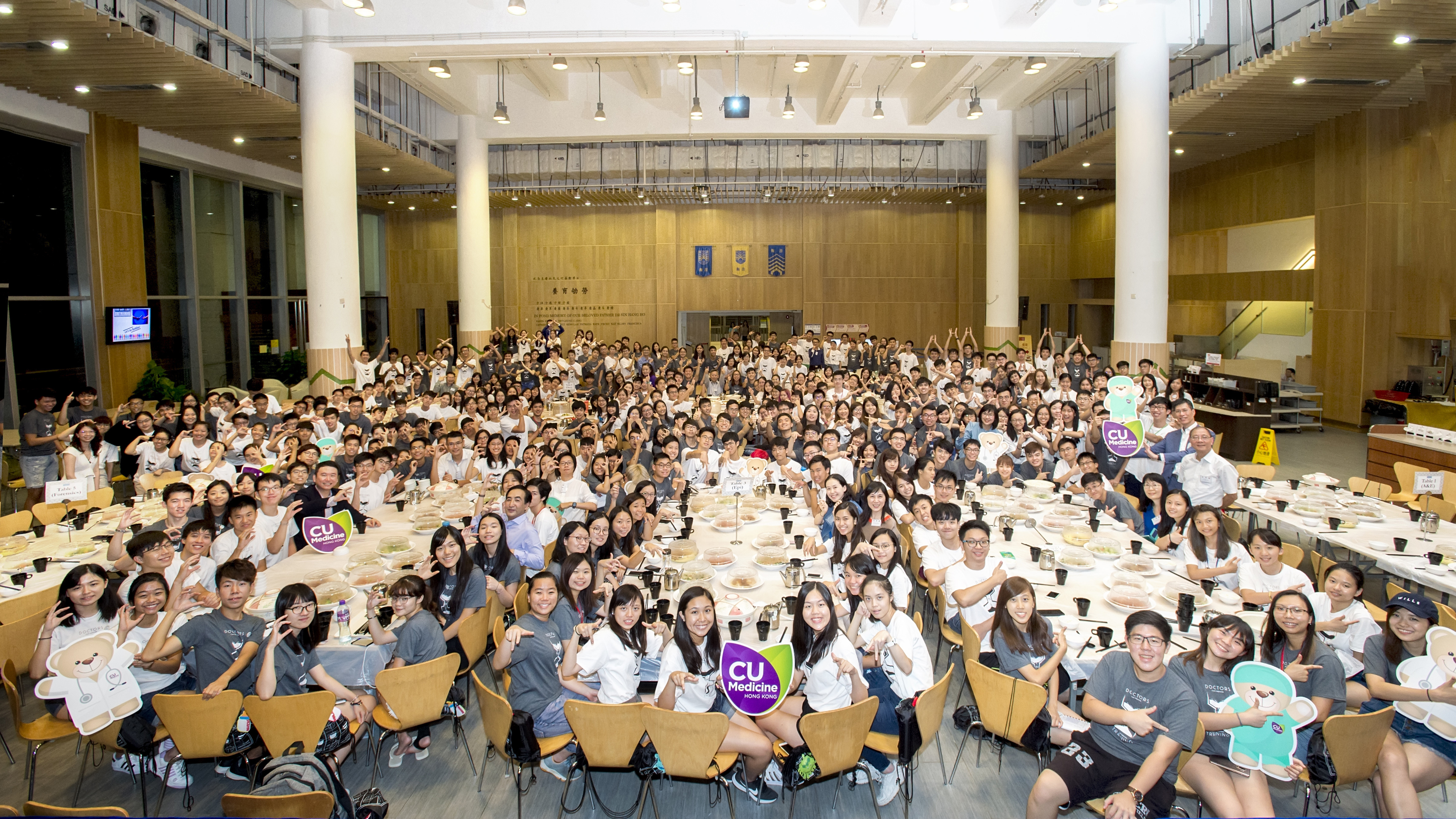 Associations & Activities
Whether you want to develop new skills, delve deeper into your studies or have fun and relax, associations and activities is a good chance for you!
At CU Medicine, you may start up your own association or participate in our different activities. Check out some of our many activities!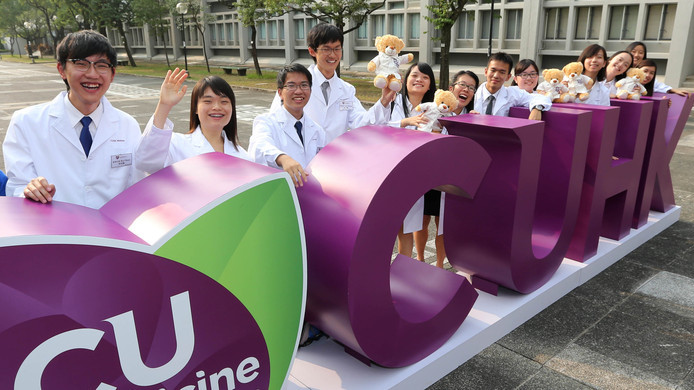 Wellness Support
Medical school is an exhilarating journey, but it can be challenging. In addition to having to absorb a vast quantity of medical knowledge, you will have to manage the many transitions involved in becoming a young adult.
Our multidisciplinary Faculty Wellness Team is dedicated to helping you cope with these challenges. In addition to offering individual counselling, we organise workshops, retreats and group therapies to foster students' wellness and personal growth. Please remember that our doors are always open.