Start main content
Why CU Medicine?

Why CU Medicine?
https://www.med.cuhk.edu.hk/study/prospective-students/why-cu-medicine/why-cu
https://www.med.cuhk.edu.hk/study/prospective-students/why-cu-medicine/why-cu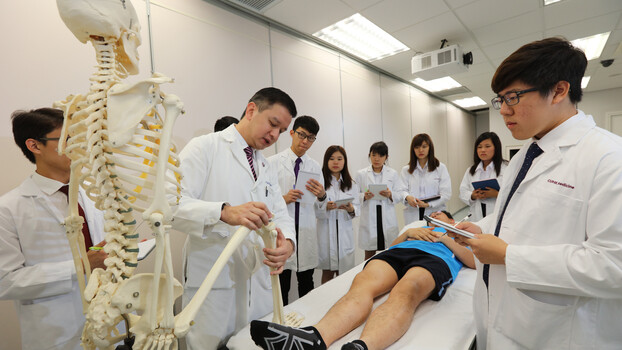 At CU Medicine, you can choose your study path to match your interests, passions or career goals.
Why CU Medicine?
CU Medicine is one of the best medical educations in the world!
Our commitment to innovation, creativity, ethics, compassion and professional development sets us apart from the rest.
It's a place for individuals with the potential, passion and dedication to making a difference!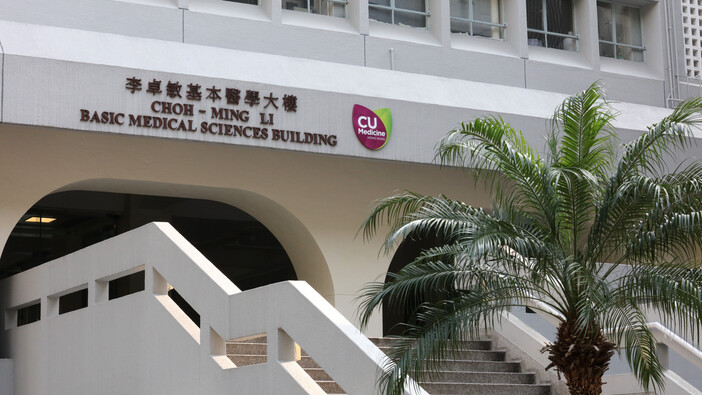 World's Top Medical School
CU Medicine values innovation, creativity, ethics and compassion. Ranking 3rd in Asia, and 32nd1 worldwide, we are one of the youngest schools to join the global medical elite.
Whether you already have a plan or need some inspiration, our 5 schools and 14 departments are here to help.
Learn more about how our courses, and the diverse student experiences we offer, will enable you to develop the skills and professional competencies required to become tomorrow's healthcare leaders!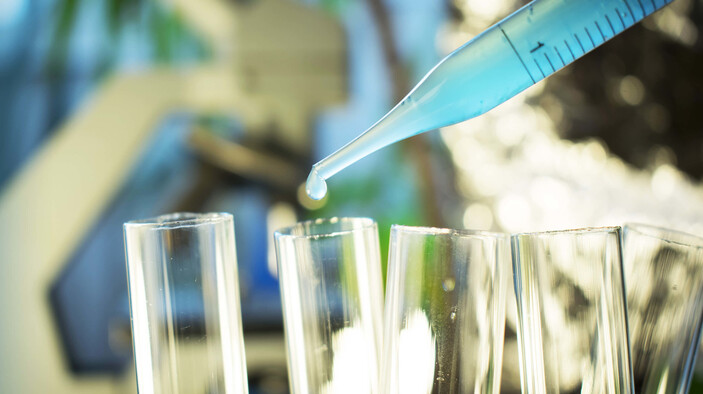 Hub of Innovation
Globalisation and technology are pushing the borders of medicine. At the cutting edge of innovation, we are committed to harnessing the power of technology to fuel scientific discoveries, transform medical education and improve care experience in our communities and beyond. See how our collaborative, multidisciplinary approach to research is making a difference in tackling increasingly complex, global problems!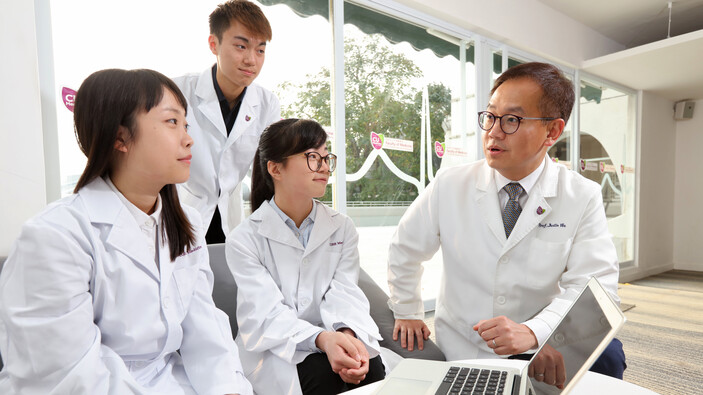 A Close-knit Supportive Learning Environment
While most students choose CU Medicine for its academic excellence, many graduates remember us for the strong support culture they have experienced throughout these challenging years.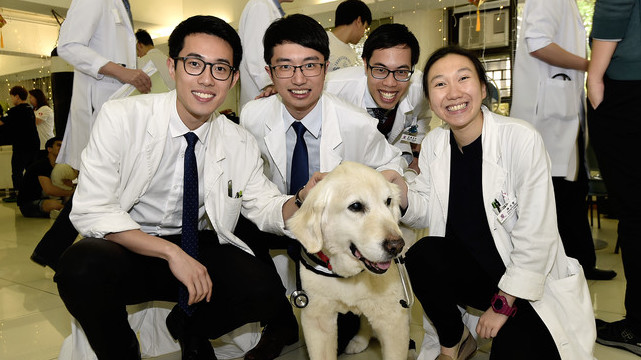 More than study! Vibrant & Diversified Student Life
Beyond saving lives in hospitals, doctors transform the world in different ways too. CU Medicine believes students should use their university years not only to learn medicine, but also to explore their potential and develop as human beings and citizens. CU Medicine is a transformational journey made richer for students willing to engage in university life, volunteer for community services and explore alternative interests in Hong Kong and around the world.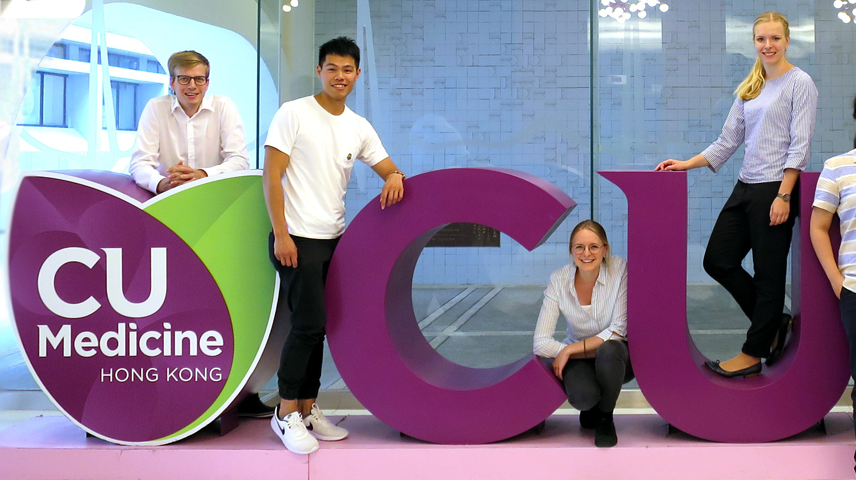 A Gateway to Global Opportunities
Over 90% of CUHK Medical Students completed their clinical electives in overseas attachments. They could also take part in summer sessions, visiting or exchange programmes at elite universities around the world. We encourage students to gain exposure in overseas clinical practices and culture by completing their clinical elective abroad or studying an entire year with an exchange partner.