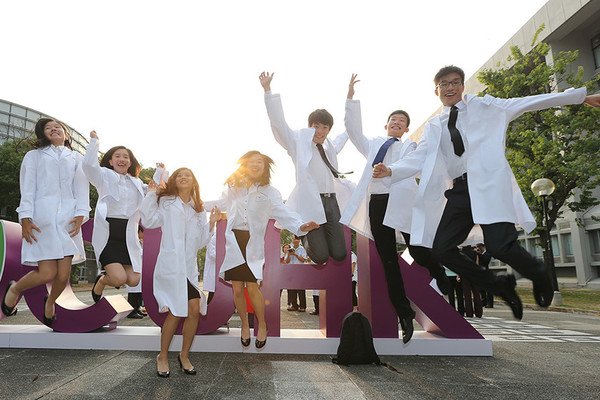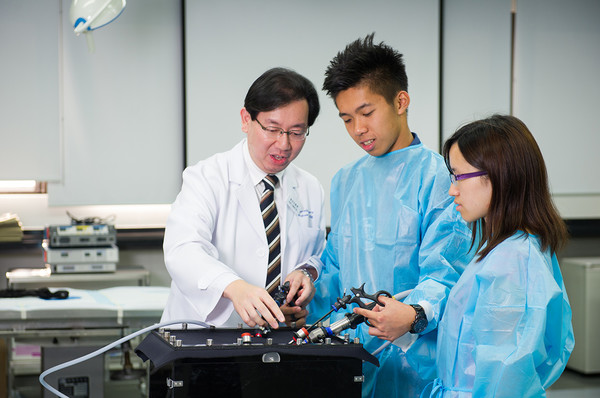 A distinctive feature of our programme is that we really listen to our students. Their views and feedback have enabled us to develop learning resources that make it easy for them to understand intricate concepts in basic science and medicine. Student representatives participate in curriculum planning meetings with our teachers, and their views and perceptions help us to adapt the curriculum to suit students from diverse backgrounds. This is part of our approach of responding to students' needs and giving them the support they require to succeed.
Responding to students' needs is an ongoing process. Our team, including the Dean, are here at all times to engage with students and to listen to their opinions.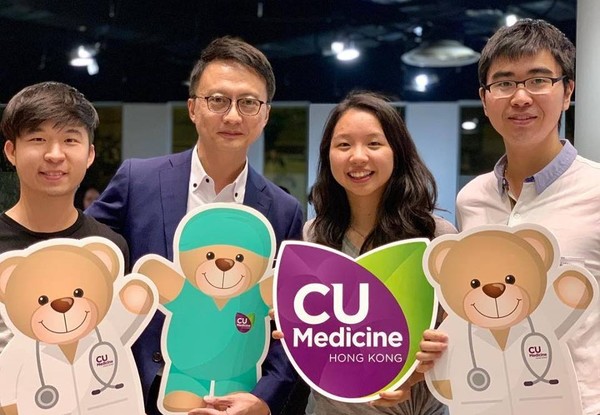 With the right support, encouragement and environment, all our students are able to meet their desired goals. Some of our most successful students, such as Rhodes Scholar awardee Dr. Timothy CHENG, are testament to the success of our student-centred approach to teaching.