Start main content
Programme Overview

Programme Overview
https://www.med.cuhk.edu.hk/study/prospective-students/undergraduate-study/programme-and-admission/mbchb-and-gps/program-overview/personalised-interdisciplinary-study-plan
https://www.med.cuhk.edu.hk/study/prospective-students/undergraduate-study/programme-and-admission/mbchb-and-gps/program-overview/personalised-interdisciplinary-study-plan
Interdisciplinary Study Plan
CU Medicine recognises all medical students have interests that extend beyond medicine. By tailoring their own interdisciplinary plan, students can explore personal interests and embrace new challenges to deepen their professional development as soon as they enter the medical school. From taking an elective in language to embarking on a minor in psychology or music, students have the flexibility to carve their study programme in a manner and at the timing that best fits their interest.
Hear from our students: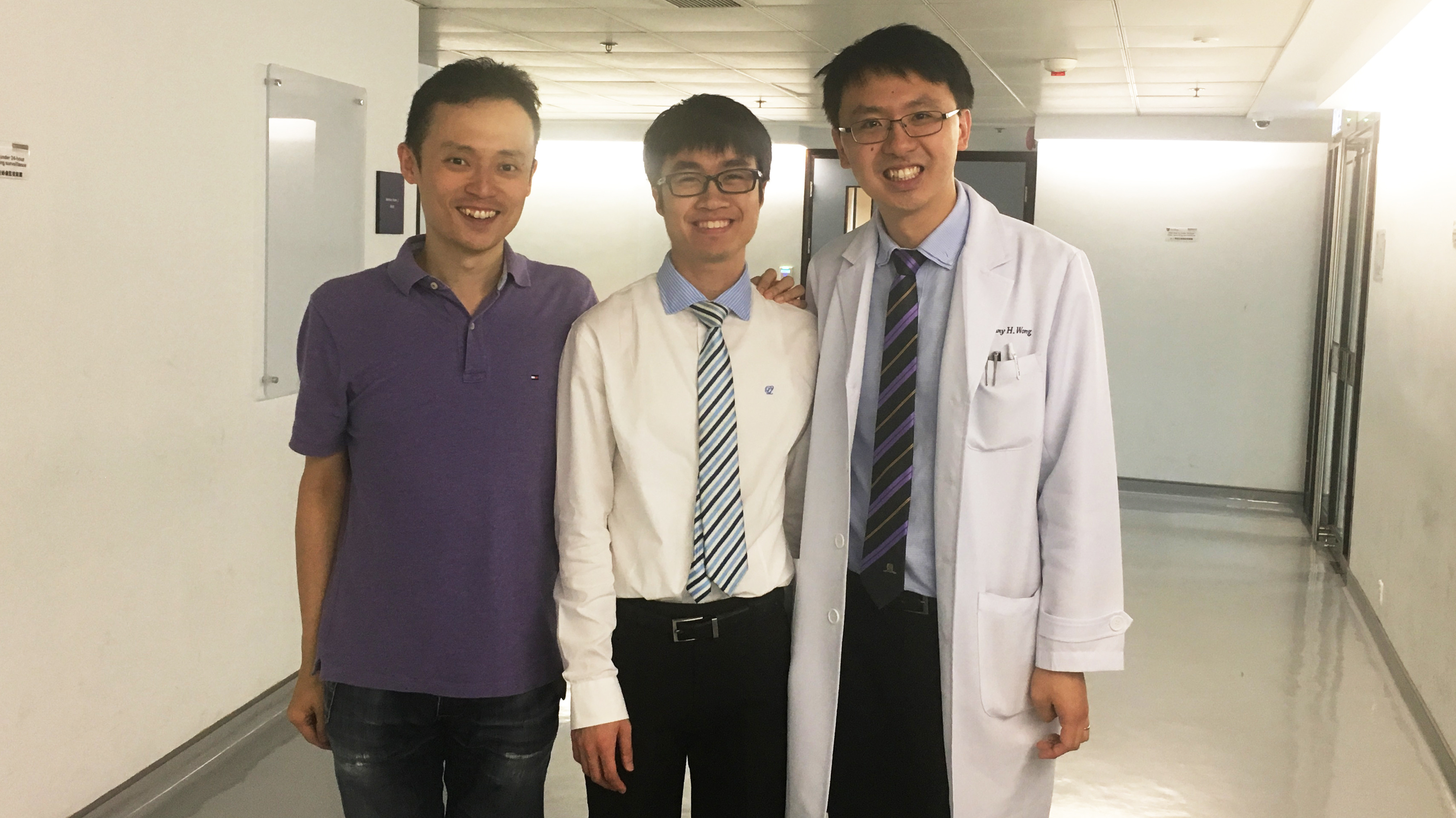 "Create your own multi-disciplinary learning"

– Kelvin LI
Studying medicine is more fun with side passions and learning diversity. During my pre-clinical years, I have tried to conduct psychological experiments with my fellow students from the psychology programme. I have also worked with a bunch of engineers-to-be and figured out how to use our brains to control the computer and play a mind-computer interface game. In my year 3,
I met my supervisor, Professor Jonathan Choi
(on the left), from the Department of Biomedical Engineering at an elective class. He and Professor Sunny Wong (on the right)
from
our faculty co-supervised me in my intercalated year for Master of Science in Research Medicine. They patiently guided me through the journey and provided me with a rewarding experience in inter-disciplinary research. All these surprising and fruitful rewards in knowledge and friendships come from the unique platform for inter-disciplinary learning that possibly only CUHK and CU Medicine can provide.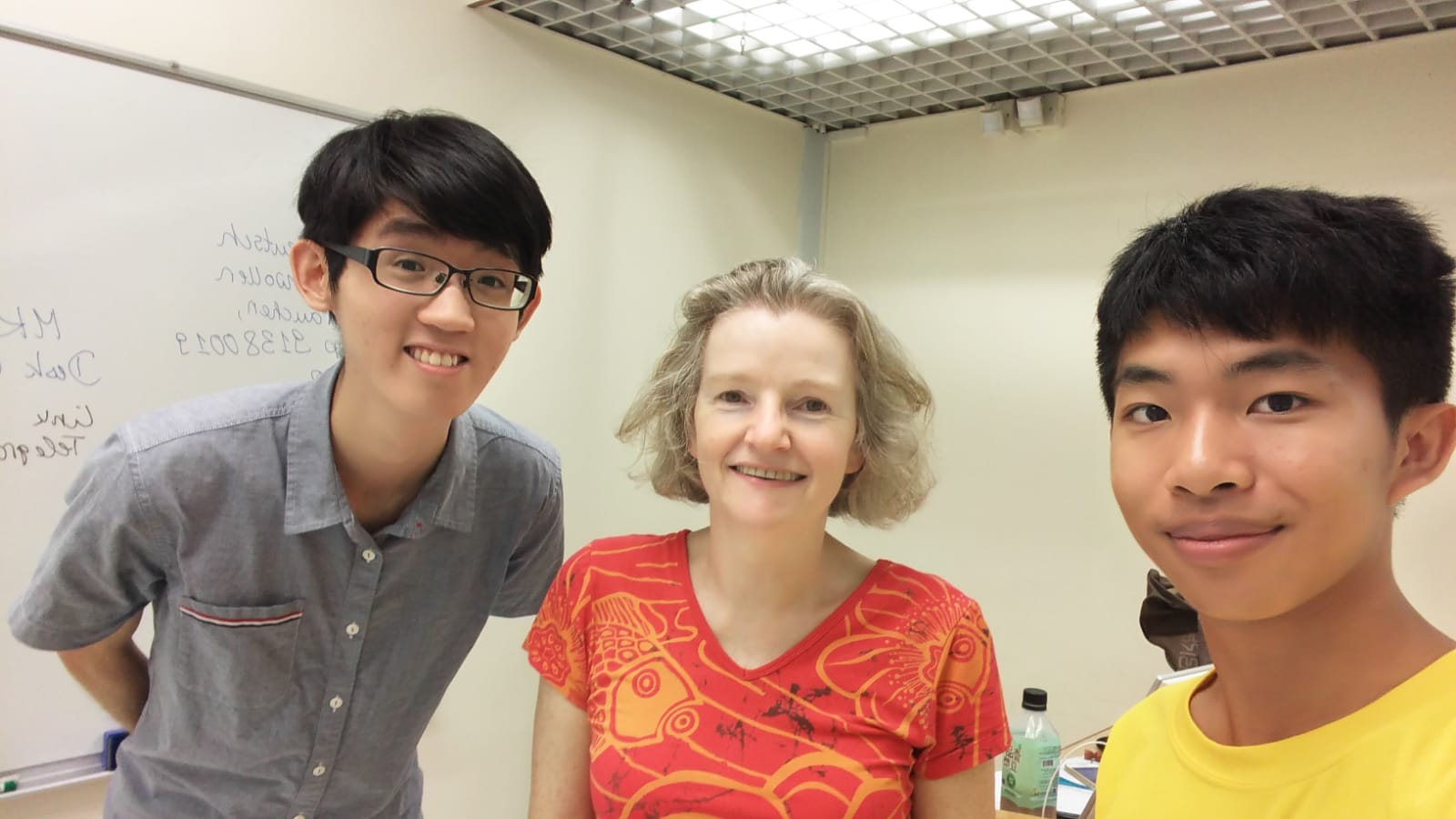 "Pursing minors had inspired me with new insights to medicine, life and the world"
– WONG Tsz Him
Thanks to the support and flexibility provided by the CUHK and the Faculty, I have completed my Minors study in Statistics, Risk Management and German. Besides, I have also enrolled in several other courses in Biomedical Engineering, Finance, French, Spanish and Arabic. These experiences had facilitated my learning in medicine and paved my way as a future doctor. I encourage medical students to enrol in courses outside the medical curriculum, especially during the pre-clinical years, as you cannot only be inspired with new insights to medicine, life and the world, but you can also make friends from other fields and broaden your social network.