Vice-Chancellor's Exemplary
Teaching Award 2022

Prof. Phoenix MO
Learning should be student centered and students should have an equally important role in the learning process. Therefore, I see my role as a teacher as guiding the students to discover issues themselves and making sure that they are well-equipped to obtain and evaluate the necessary resources to answer their own questions and support their own research.
As the program director of the BSc in Community Health Practice, I have been closely working with colleagues, students, and other stakeholders (e.g. potential employers) to continuously review and update the curriculum to make sure that the programme covers the essential of Community Health Practice and all the programme components would reflect the state-of-the-art of the field.

I always endeavor to inspire my students to develop an interest in public health and research. I aim to share my passion in my teaching by demonstrating my own great interest in the materials that I present. I strive to incorporate inquiry-based learning in my teaching by inviting students to ask a question, then work together to investigate the problem, exploring and reporting the possible solutions. In order to facilitate application of knowledge learnt into real-life practice, I also link up with non-governmental organizations to incorporate their work into students' assessment. I also use links to real life examples, applications, personal experiences, or even movie extracts to stimulate students interest and facilitate their understanding. Thanks to the support from my students, I am honoured to have been awarded the Teacher of the Year Award for BSc in Community Health Practice, CU Medicine for 6 consecutive years, from 2016 to 2021.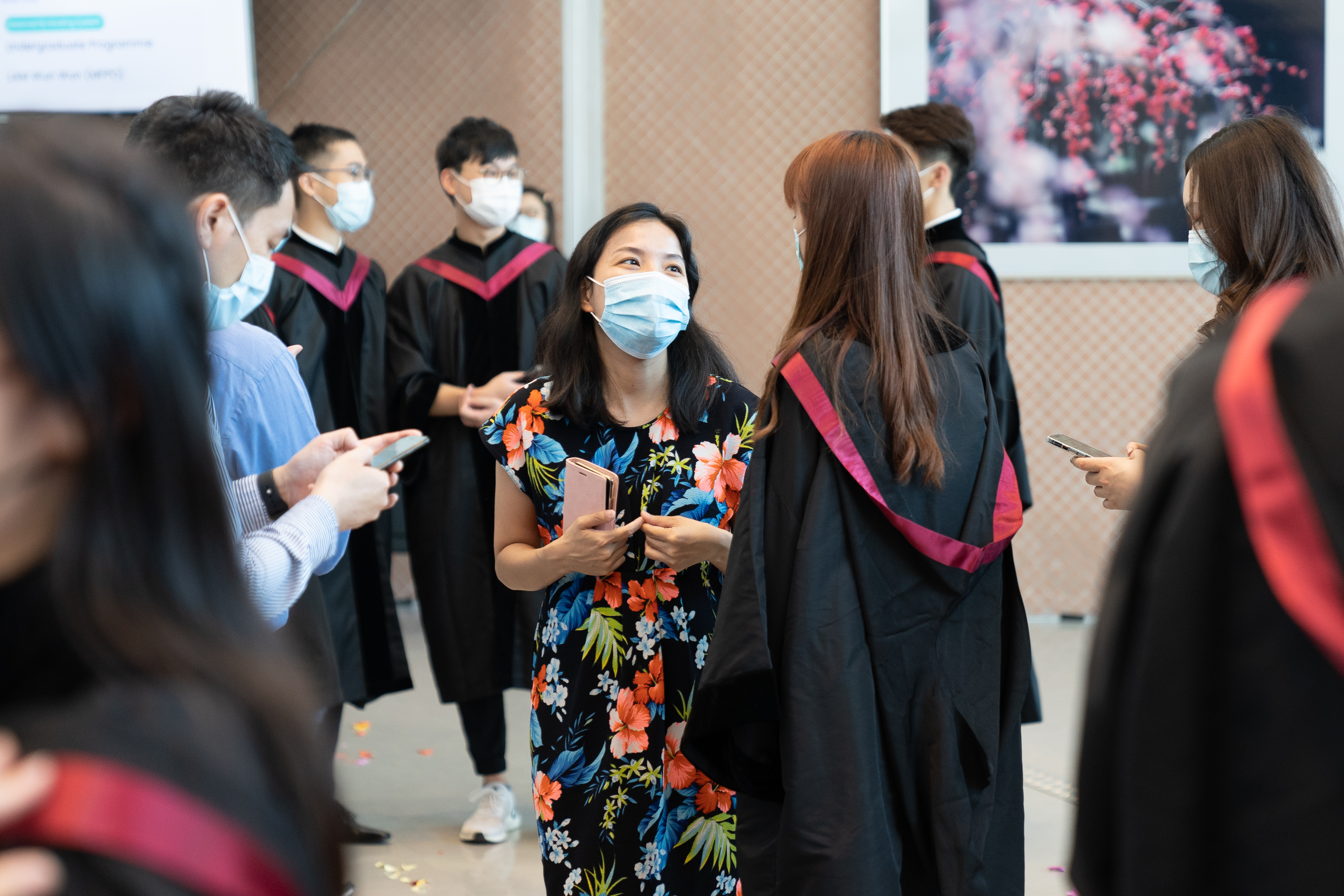 Teaching is a truly rewarding experience and one of the biggest attractions in my academic career. The satisfaction from working with enthused students who are eager to learn is one of the strongest motivations behind my passion in teaching. I am gratified that I can make a positive influence in their life by inspiring them to reach their full potential.
I am fortunate to start my career and offer my services in CUHK. The school has many incredible teachers and I have learned so much from them by observing their passion, dedication, and commitment. I hope to inspire my students to excel and become great scientists and teachers, just as many great teachers and colleagues have inspired me.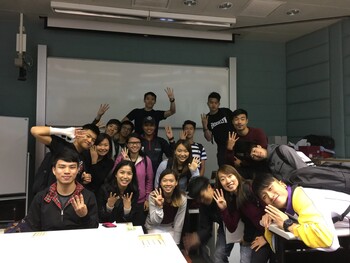 There are many unforgettable experiences in my teaching journey. I am constantly thrilled when seeing my students achieving a learning breakthrough. I have been teaching a course about research methods and just like other undergraduate students, most of my students found research and data analysis particularly challenging. In other to facilitate their learning, I worked to break down the teaching into small steps and provided step by step building blocks that scaffold their learning process. I also sought to keep them engaged by getting them understand the importance and relevance of research in their future career. I recall a moment that after several lab sessions about data analysis, one student came to me and yelled excitedly: "Phoenix, I finally know how to use SPSS!!!" She thanked me for boosting her interest and confidence in research, and making her know that data analysis was not as difficult as she thought. This is one of the best and most memorable moment in my career.