Start main content
Student Wellness

Student Wellness
https://www.med.cuhk.edu.hk/study/current-students/student-wellness/student-wellness-to-get-support
https://www.med.cuhk.edu.hk/study/current-students/student-wellness/student-wellness-to-get-support
Support – Learn where to go with your day-to-day challenges: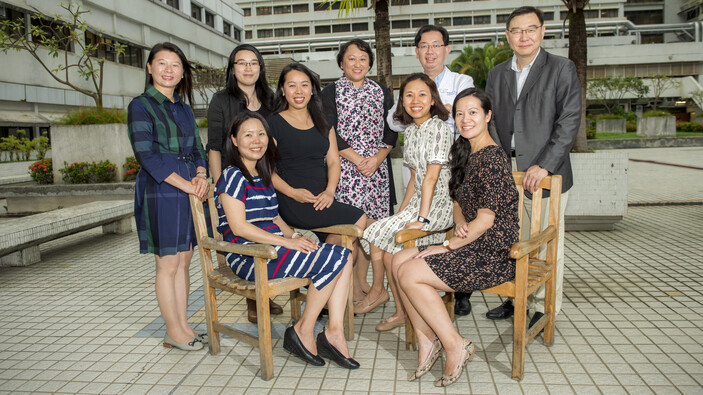 Everyone can experience depression, and you, as a medical student, are no exception.
It's crucial to take care of your mental health! Here are few simple tips:
Never be afraid to ask for help. Don't let prejudice or pride stand in the way. Depression is common and treatable but you can't do it alone. Contact our Wellness team. It's free, confidential and effective!
Stay connected! Spend time with family and friends as they are a good source of support. The best way to fight homesickness and loneliness is to keep in touch with people who know you well.
Make friends. Apart from learning new stuff, the biggest part of the medical school experience is to meet new people and form new friendships. And just don't stick to medical students only!
Get Involved. volunteer to help others, join clubs and social groups to meet people of different cultures, interests and background. Expand your scope from only the medics.
Travel. Now is the time to spread your wings and explore the world. From exchanges to the opportunity to join a vast number of projects overseas, your time in university is also an opportunity to explore the world.
We are here to help! After all, we are a medical school! There are plenty of help around if you need some support. In addition to our Faculty Wellness Team, the university also offers students plenty of resources to help alleviate stress. Check out our service!
It is vital to look after yourself in every way while at CU Medicine in order to make the most of your time here.
As well as keeping happy and healthy, you will also give yourself the best chance of achieving academic success.