Start main content
Programme Overview

Programme Overview
https://www.med.cuhk.edu.hk/study/prospective-students/undergraduate-study/programme-and-admission/mbchb-and-gps/program-overview/personalised-community-service-and-humanitarian-action
https://www.med.cuhk.edu.hk/study/prospective-students/undergraduate-study/programme-and-admission/mbchb-and-gps/program-overview/personalised-community-service-and-humanitarian-action
Community Service and Humanitarian Action
Medicine is as much a vocation as it is a profession, and many medical students are keen to make a difference before getting a qualification. We strive to help our students make their marks early by offering several unique platforms including I-Care, which empowers CUHK medicine students to launch and fund their own social projects, and Collaborating Centre for Oxford University and CUHK for Disaster and Medical Humanitarian Response (CCOUC), a collaboration with Oxford University that enables students to join humanitarian missions abroad under the guidance of prominent professors.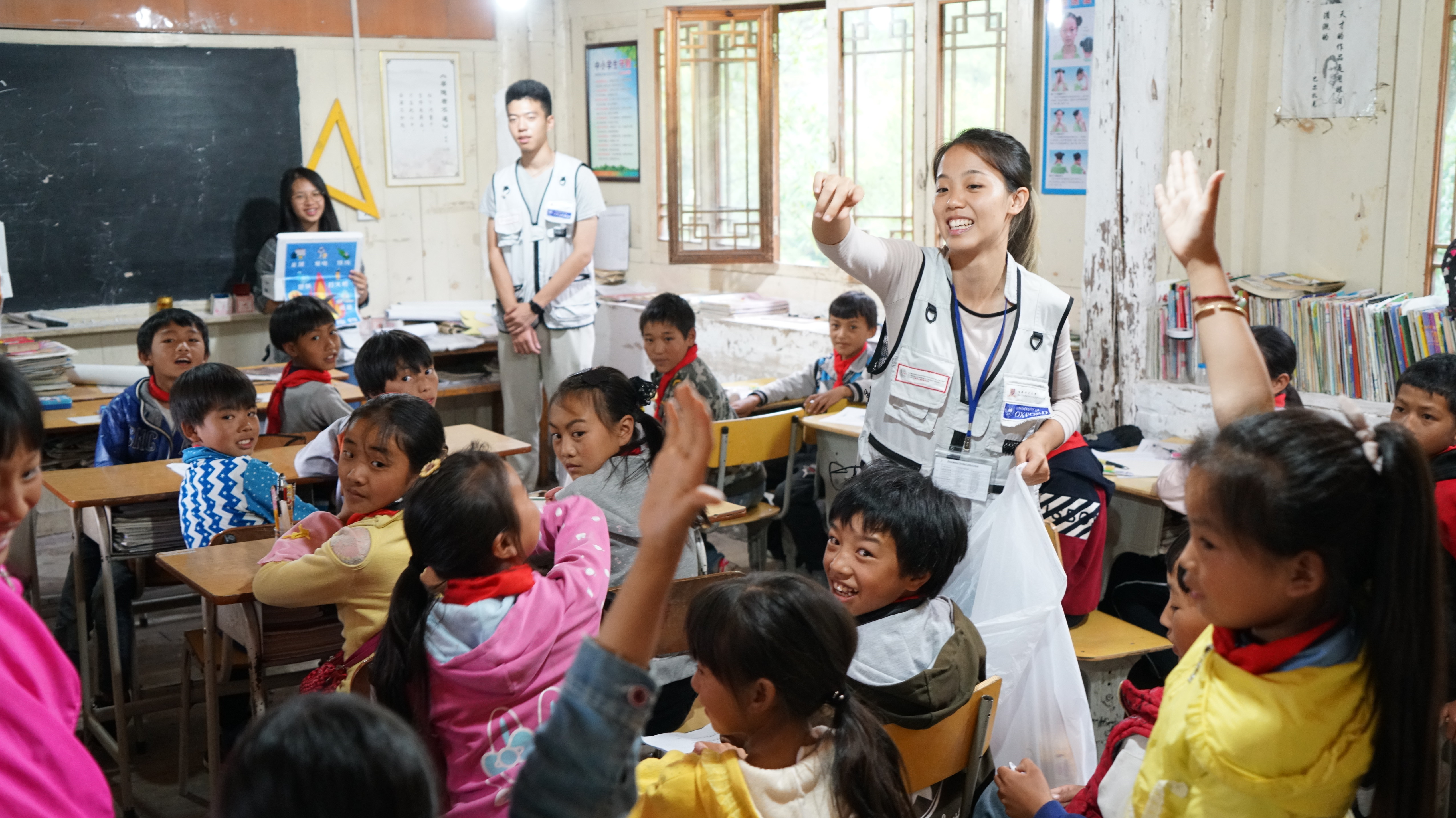 The Ethnic Minority Health Project
Compassion and passion are two of the most vital aspects of patient care. Our students are able to broaden their horizons, hone interpersonal skills and remind themselves what it is to be a good doctor via the participation in health project serving both local and international communities.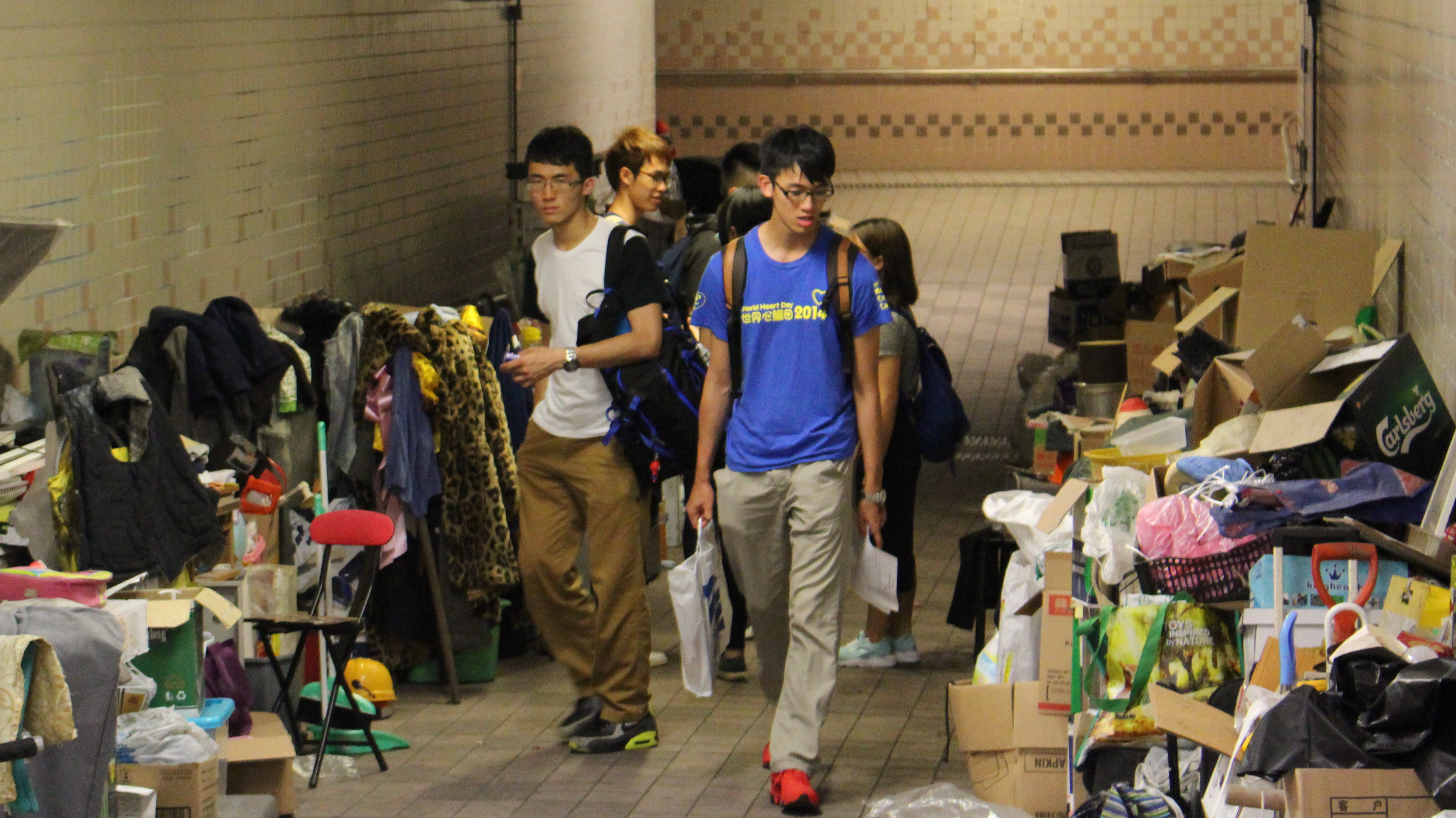 Self-initiated Community Project
Our medical student Yuen Cheuk WONG organised regular visits to homeless people and bring them food and necessities. He had also led a community research project focusing on the service gap for the homeless mentally ill. A press conference was held in 2018 offering recommendations in the current medical service model.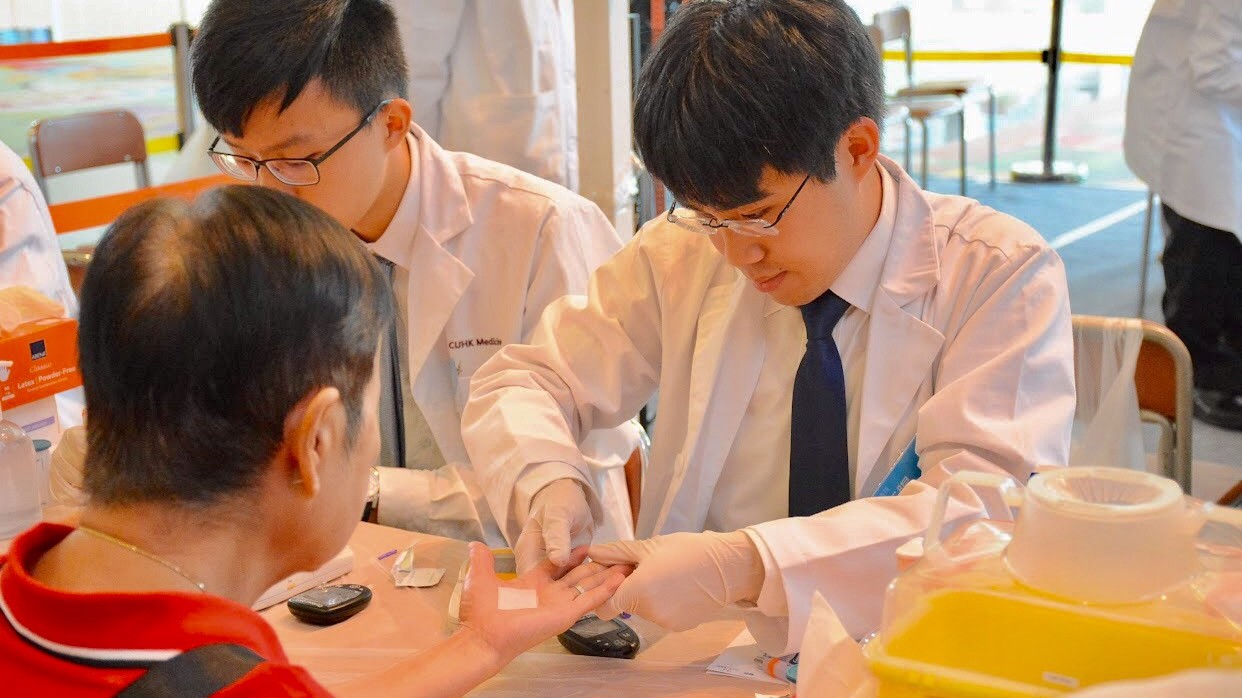 Health Exhibition
The Health Exhibition is an annual event organised by the Medical Society, offering free health services to the general population and raises awareness of the importance of maintaining public health.
More Experiences: