Start main content
Programme Overview

Programme Overview
https://www.med.cuhk.edu.hk/study/prospective-students/undergraduate-study/programme-and-admission/mbchb-and-gps/program-overview/personalised-exchange
https://www.med.cuhk.edu.hk/study/prospective-students/undergraduate-study/programme-and-admission/mbchb-and-gps/program-overview/personalised-exchange
Exchange
Globalisation is transforming medicine. From new diseases and innovative treatments to cutting edge technology and new approaches to management, healthcare professionals worldwide learn more and more from each other. CUHK has long recognised the importance of studying abroad and believes all students can benefit from being immersed in a foreign culture. That is why CU Medicine gives students the opportunity to go abroad for a summer, a semester or even a year, across different options including attachment to prestigious universities like Oxford, Yale and Cambridge; spend a summer abroad with a scholarship offered by one of 9 colleges; or participate in one of the 280 exchange programmes maintained by the university.
Hear from our students: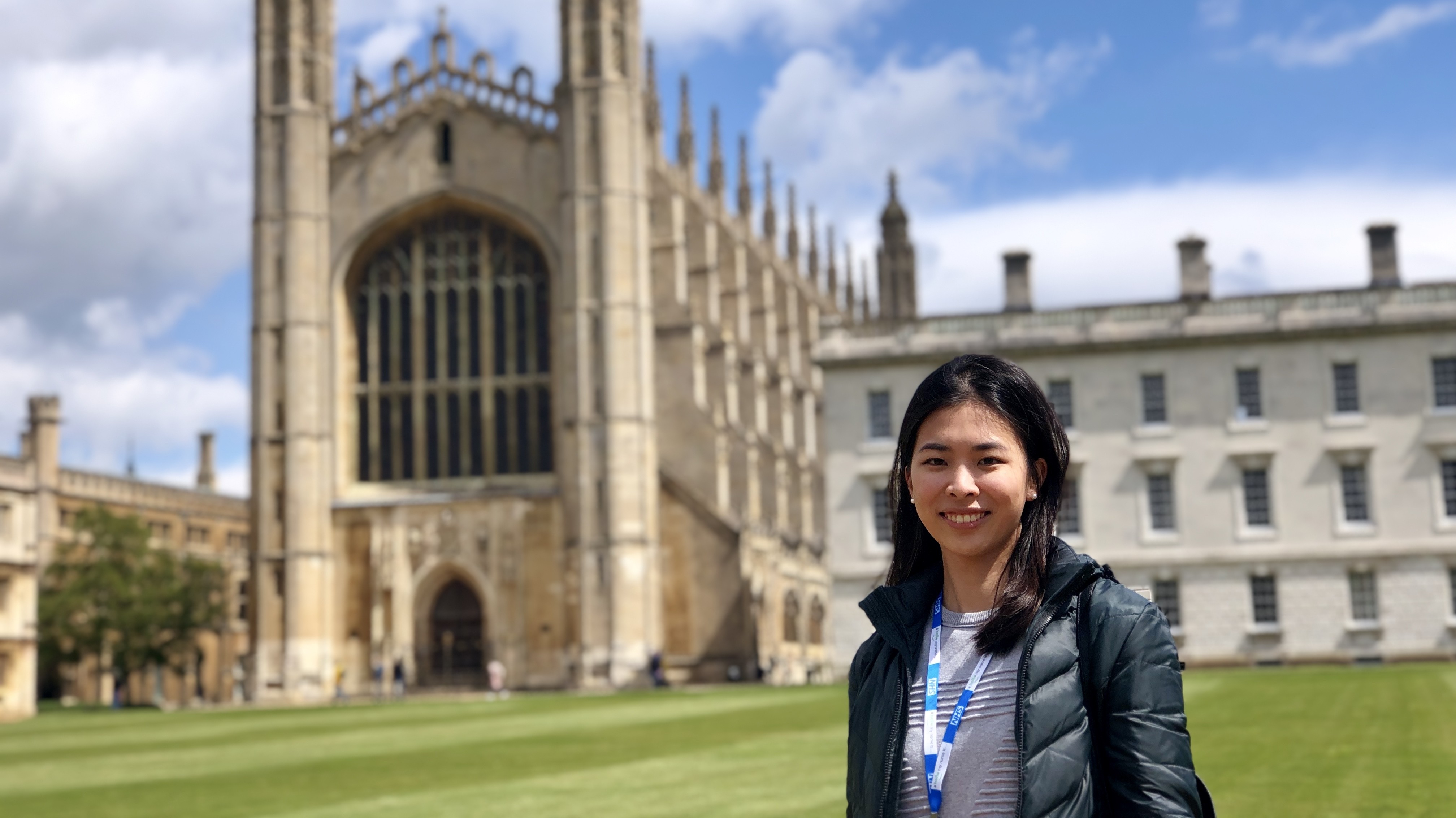 Rachel LAI

@
Cambridge, Oxford & UBC
Science and mathematics are the subject I feared most since small. CU Medicine has given me opportunities to perform independent research, at home and aboard at UBC, Oxford and Cambridge. I learnt how the language of science is about careful formulation of thoughts, never twist and bend for expedient reasons for short term gain.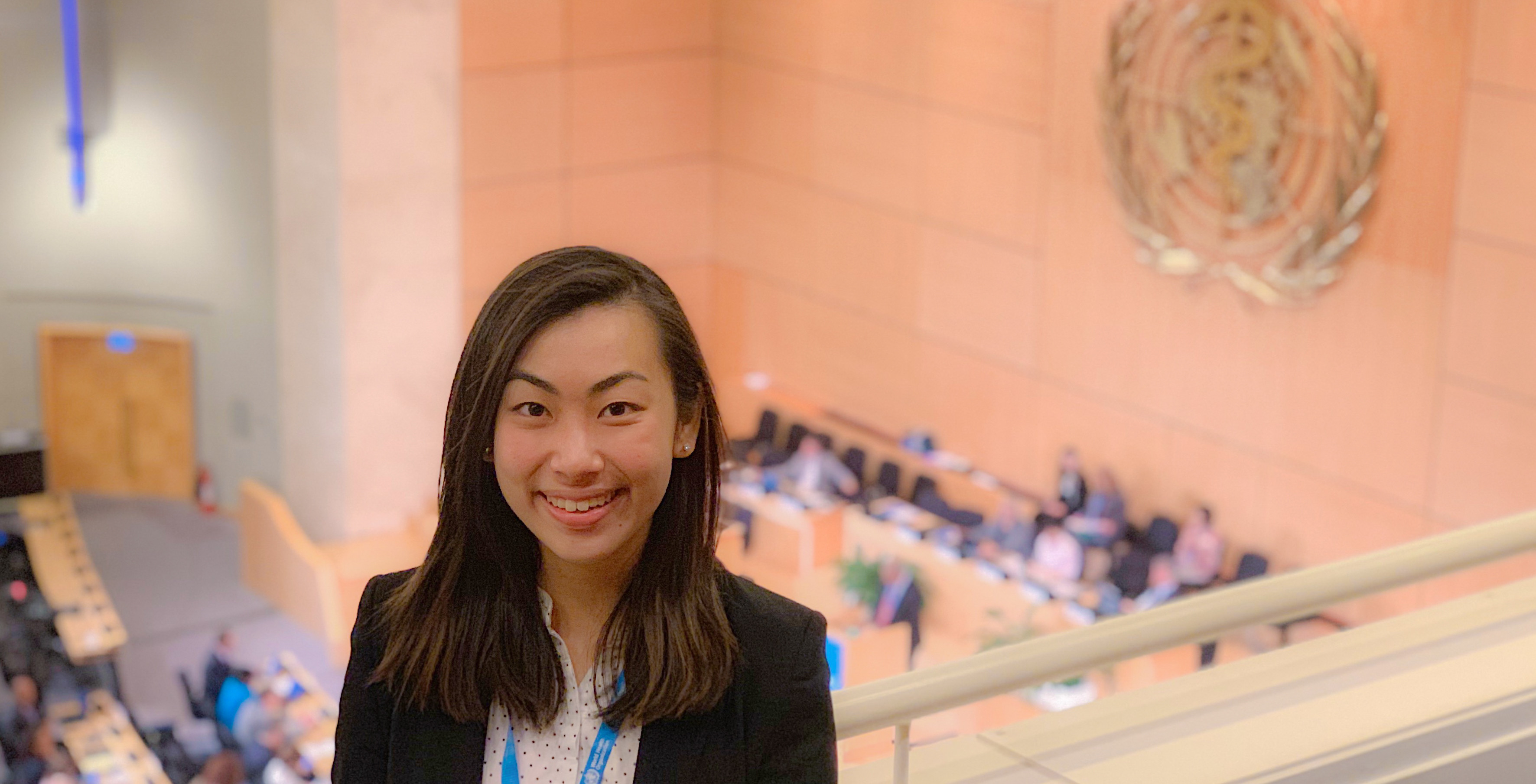 Sophie YAU

@WHO, Switzerland
To walk the talk as youth advocates, I had the chance to work with an American delegate and we drafted a policy statement on antimicrobial resistance, which was subsequently delivered at the World Health Organization's (WHO) 72nd World Health Assembly. The two-week experience was tremendously fulfilling, and I am beyond grateful to be given this amazing opportunity.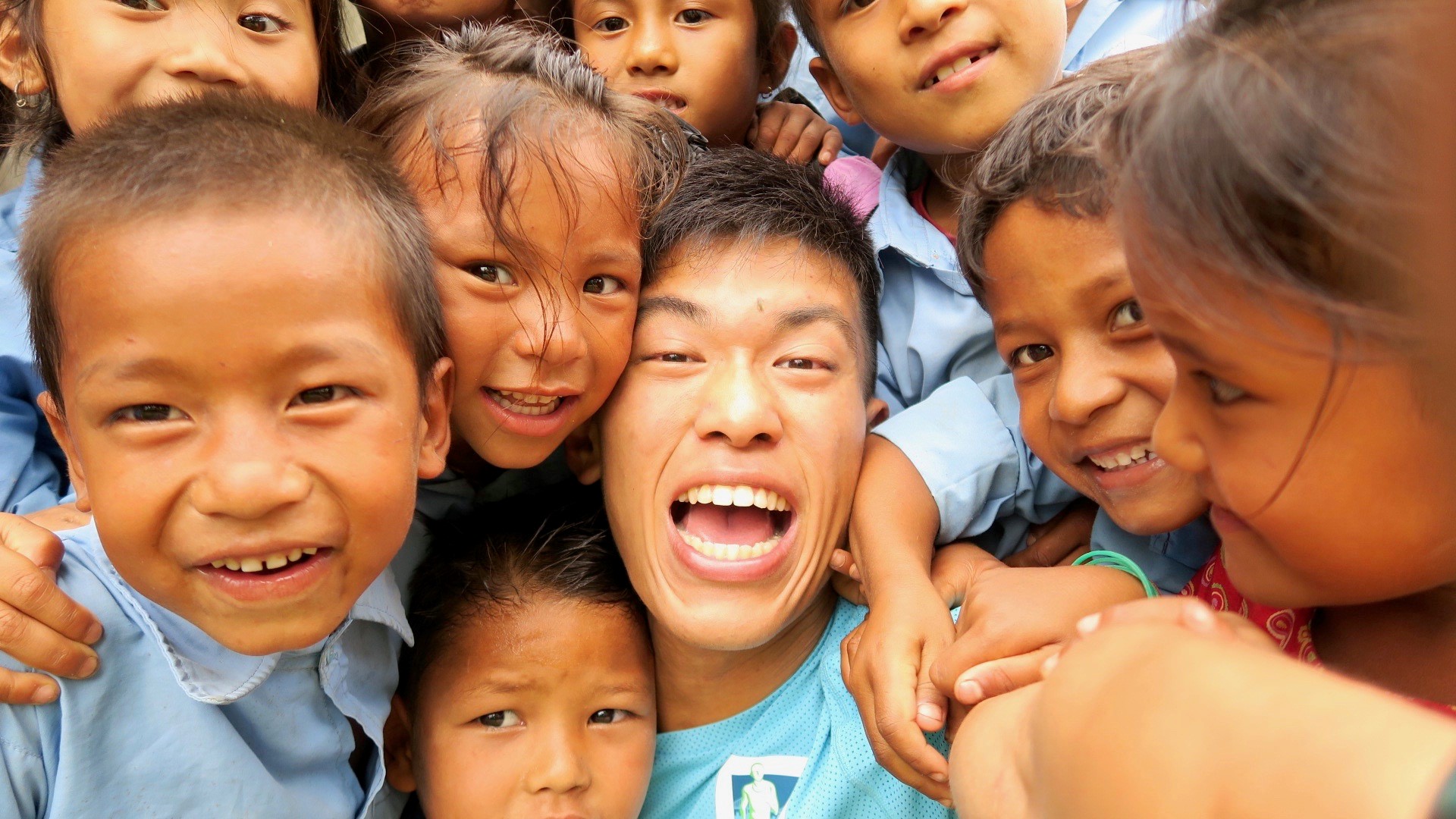 Leo WONG

@La Jolla Institute, US & Nepal
With the support of the Faculty, I've had the privilege to spend a fruitful summer at the renowned La Jolla Institute for Allergy and Immunology in San Diego last summer, indulging in basic research of hypersensitivity.
This summer, I would be embarking on my second mission to Namtar, a rural village in Nepal to provide health education and free medical consultation to over 800 villagers, promoting sustainable health improvement of the community. I believe regardless of your interest and endeavour, CU Medicine will be the perfect soil for your dreams to take root and flourish.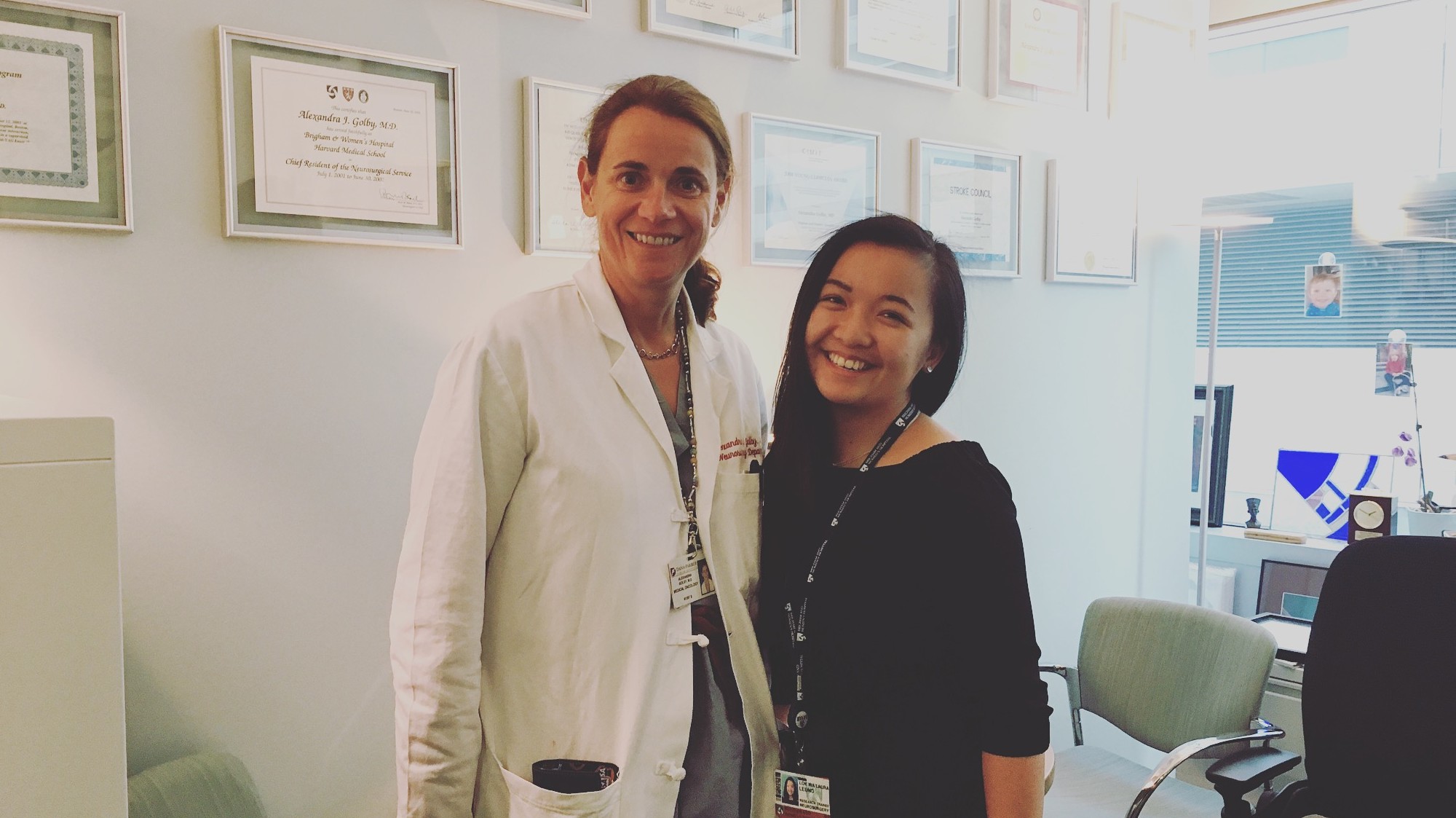 Laura LEUNG
@Harvard University, US
I spent six weeks at Golby Lab, an image-guided neurosurgery lab at Harvard University. Chaired by Dr. Alexandra GOLBY, the lab focuses on the incorporation of different imaging modalities into pre-surgical planning. I was fortunate enough to be able to lead my own research project, observe surgeries within the advanced multimodality imaging operating suite and even get my own brain scanned in the 7T scanner! I am forever grateful for the lab's hospitality and trust in me as a young medical student.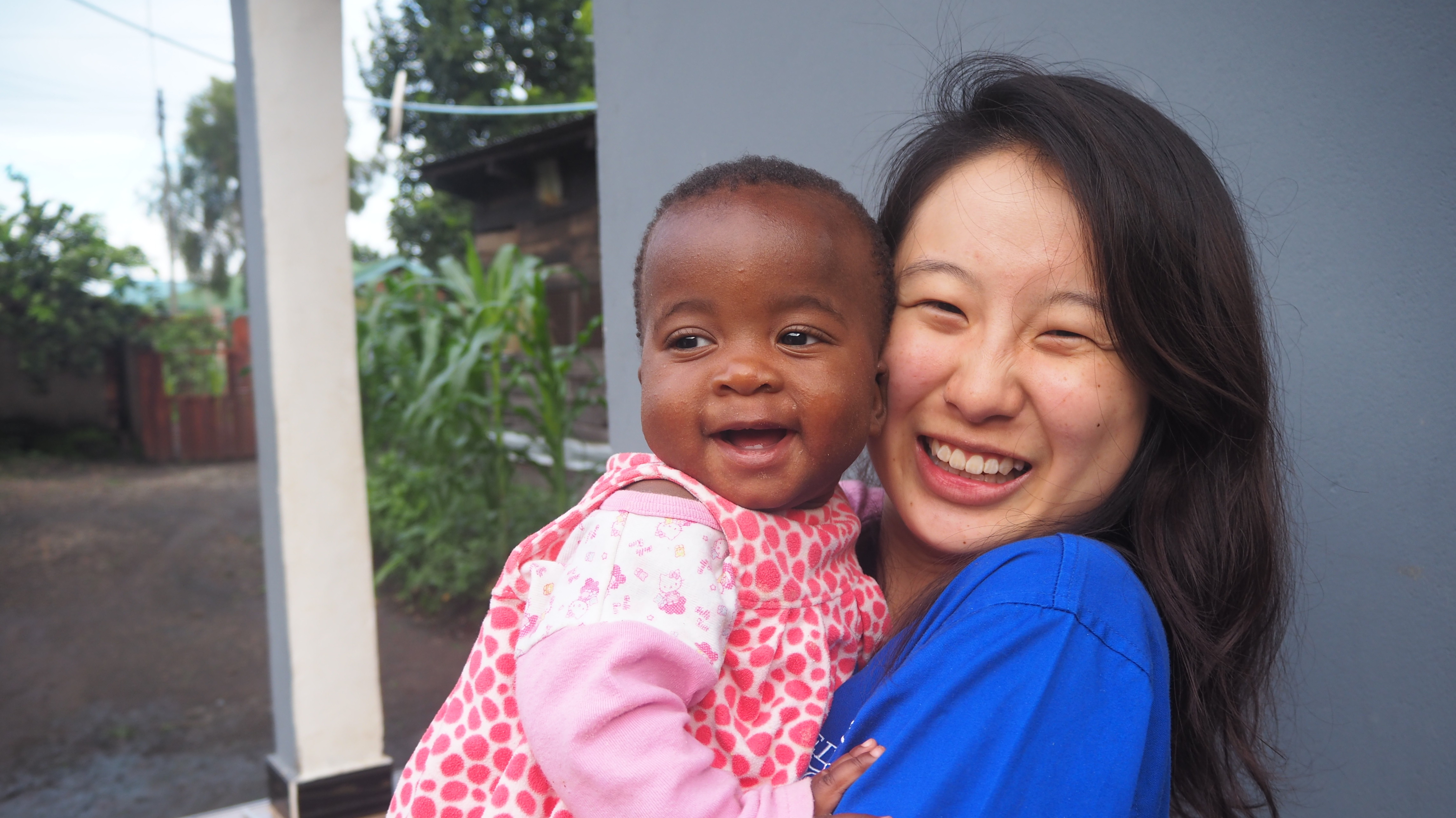 Nicole Phoebe TANNER

@Tanzania
I did my 5th year medical electives in Tanzania, and I had the opportunity to see so many new things! The healthcare in Africa is very different to that of Hong Kong, and so are the diseases and cases. Many people have HIV and AIDS, and it is very heart-breaking to see children and adults suffering the complications of these diseases. It puts life in perspective and helps me appreciate what I have in Hong Kong. On top of that, Africa has been an adventure! From seeing the beautiful nature and animals, Tanzania has been an amazing cultural experience.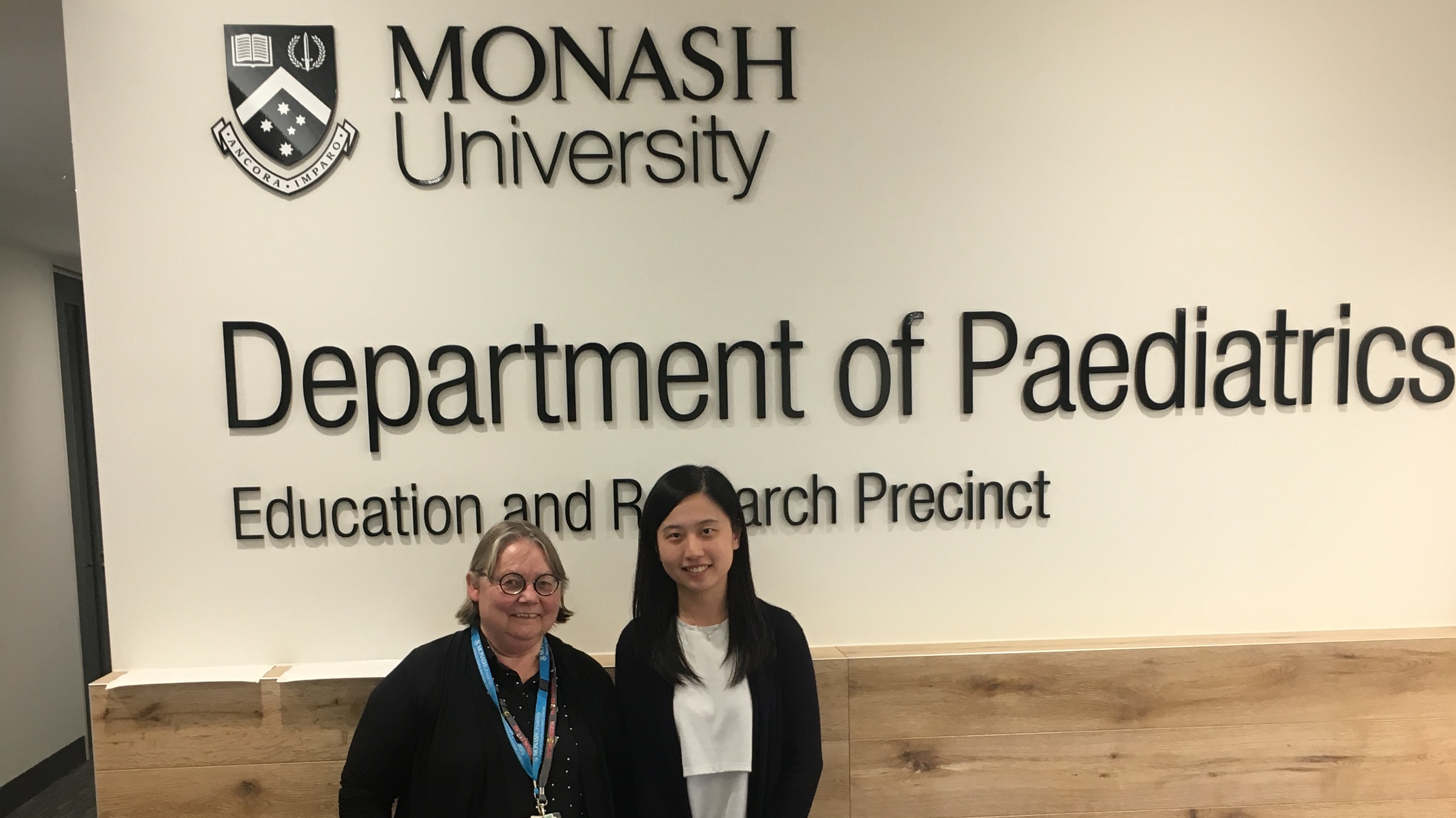 Tracy WONG

@Monash University, Australia
In April-May 2018, I participated in a six-week research and clinical attachment, under the supervision of Professor Rosemary HORNE, at the Department of Paediatrics at Monash University in Melbourne in Australia. I mainly took part in a research project on a sleep study comparing electroencephalography (EEG) signals between children who were born term and preterm. I also had the opportunity to join the paediatric lectures and tutorials of Year 4 Medical students at Monash University, sit in a neonatal follow-up clinic, follow morning ward rounds in the neonatal intensive care unit and observe an animal study. It was a truly fruitful and rewarding experience.
More Experiences: