Start main content
Programme Overview

Programme Overview
https://www.med.cuhk.edu.hk/study/prospective-students/undergraduate-study/programme-and-admission/mbchb-and-gps/program-overview/personalised-diverse-student-activities
https://www.med.cuhk.edu.hk/study/prospective-students/undergraduate-study/programme-and-admission/mbchb-and-gps/program-overview/personalised-diverse-student-activities
Diverse Student Activities
Students can join a wide range of associations dedicated to promoting some aspects of student's life. Our CUHK medical students founded the very well established Medical Outreachers (MO) and the Student Surgical Association of Hong Kong (SSAHK) for the benefits of students from both medical schools in Hong Kong. These associations help students make connections, work for a good cause and learn a different set of skills that will also help them thrive in their medical career. Students also get involved in associations dedicated to enlivening the CUHK Medicine experience, such as MedEGG, a drama society composed solely of medical students, and the Medical Society, which organises a wide range of social and educational events for medical students.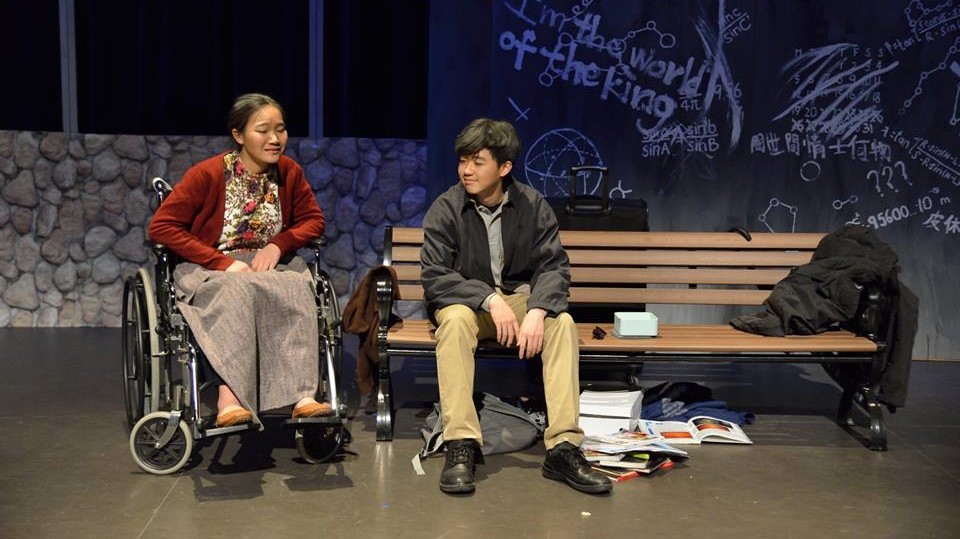 MEDEGG's Production is a non-profit organisation promoting an aesthetic approach to health education. The drama society is comprised solely of medical students, who handle all roles from directing plays and acting on stage to doing make up and creating props. MEDEGG's productions complement the scientific nature of medical studies by helping medical students appreciate the arts and thereby gain a better understanding of complex human emotions.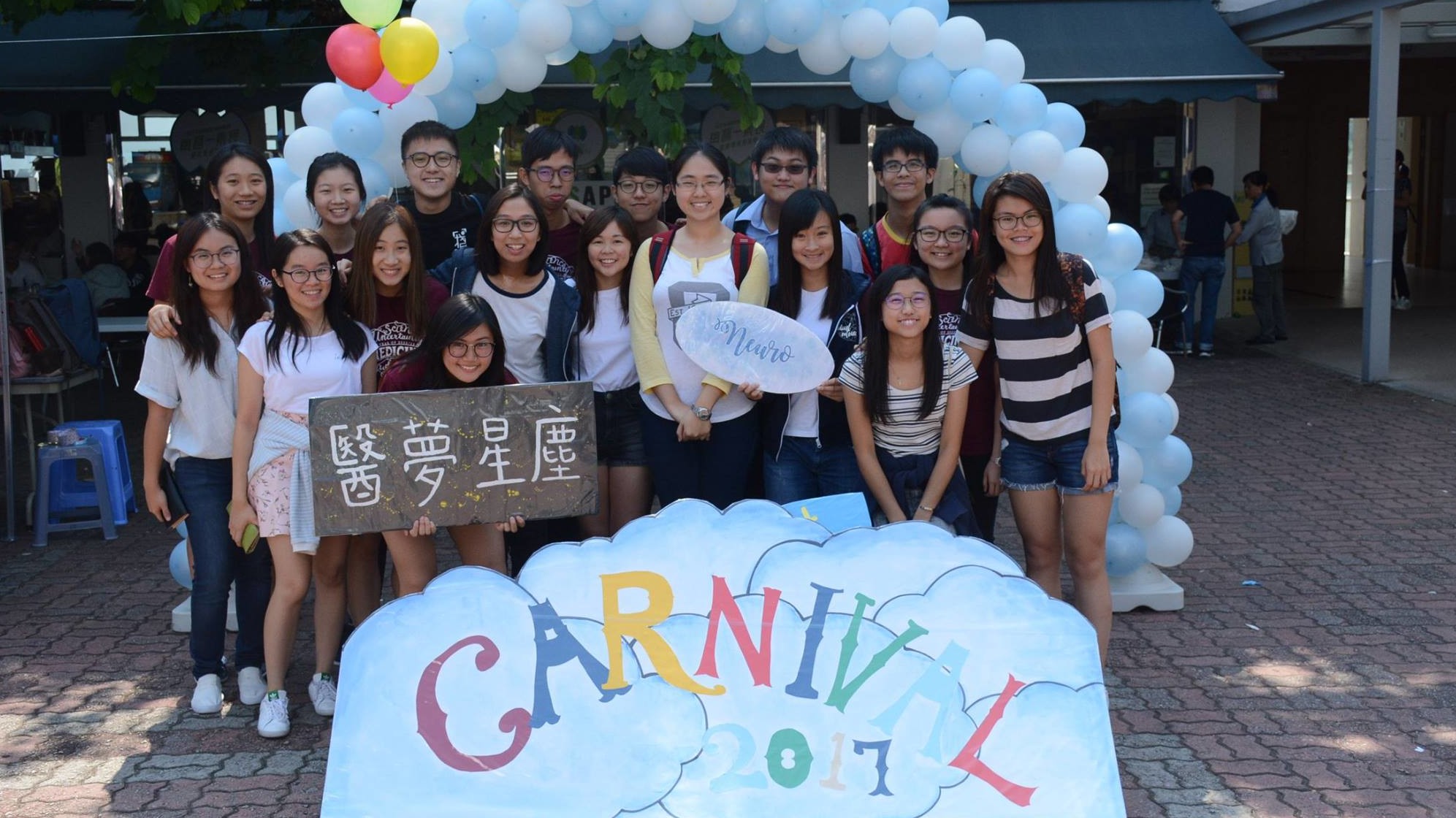 The Medical Society, CUHK is a non-profit student association founded in 1982, organised by a group of aspiring doctors aiming to serve students in the Faculty of Medicine. Every year, the Medical Society arranges a wide range of activities, from academic events that broaden medical students' horizons to recreational and social events that reinforce the ties between medical students and their counterparts. The Society provides medical students the opportunity to learn, relax and create ties in the community as part of an experience that takes medicine beyond academic boundaries.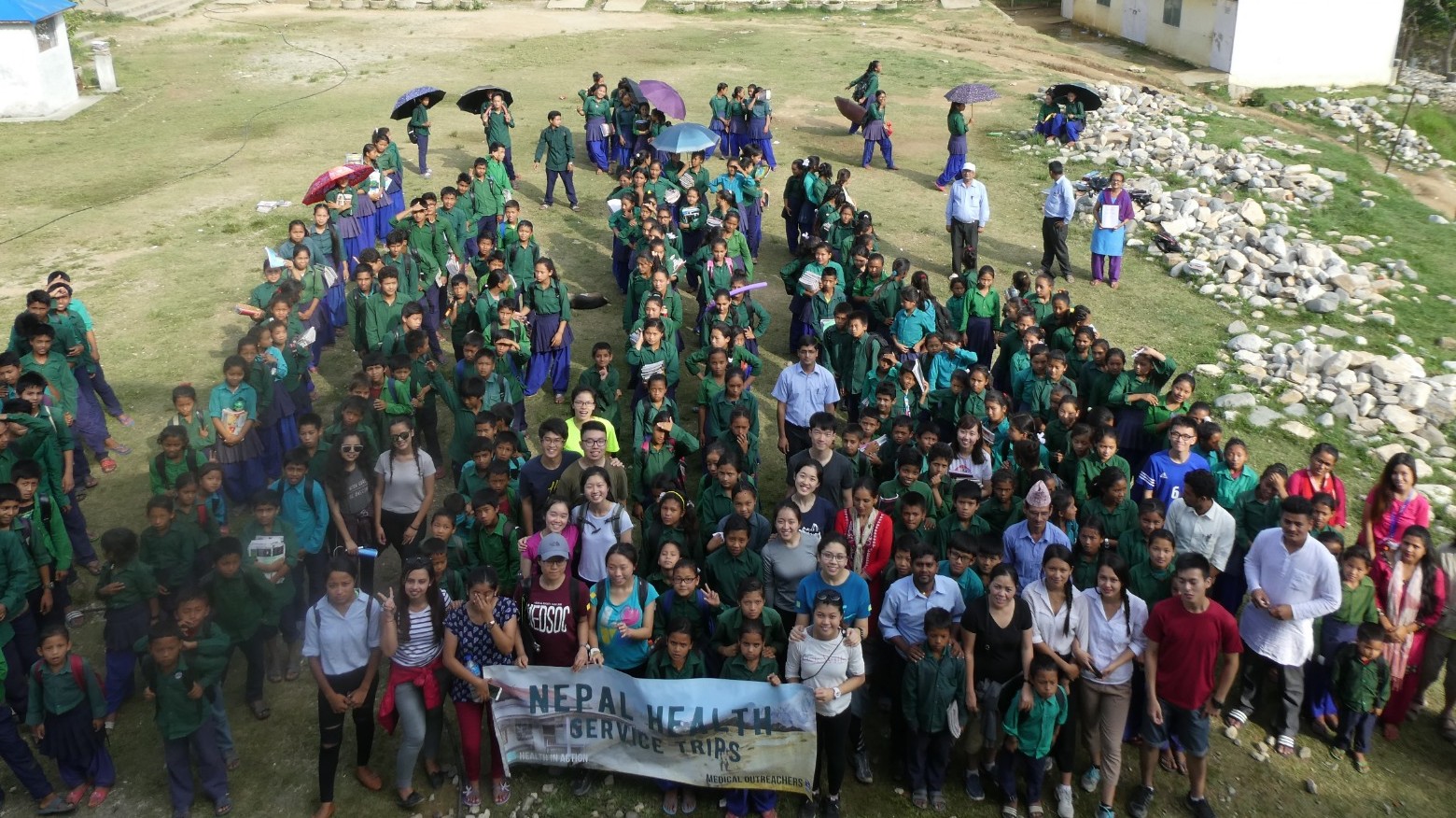 Medical Outreachers Hong Kong
Medical Outreachers Hong Kong (MOHK) is a nongovernmental organisation comprising different medical students in HK. By working with MOHK, our students are encouraged to go further beyond borders as students and future doctors that are not just about studying but taking action to relieve the suffering of others.
More Experiences: