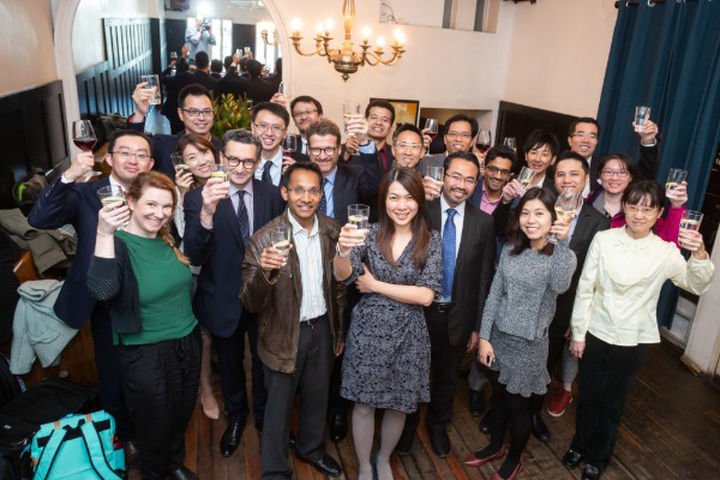 Academy for Young Leaders in its Second Year
Cheers to a second successful year for the Academy for Young Leaders (Gastroenterology and Hepatology), a joint-initiative of University of Melbourne and The Chinese University of Hong Kong! We wish to take this opportunity to thank our collaborators Prof Michael Kamm and Prof Alex Thompson for hosting this year's event on 28-29 July in Melbourne.

The Academy aims to provide the necessary skills for talented young clinician scientists to excel in their academic careers. This year, a total of 17 young clinician scientists from 11 countries were selected from nominations made by department heads of institutions across the Asia Pacific region. The 2-day intensive programme consists of practical and interactive seminars led by expert gastroenterologists and hepatologists from our two organizing institutions. In addition to developing their technical skills in scientific writing and presentations, the future young leaders get to network with peers in their chosen field, thus opening up opportunities for future international collaborations.