Elective student from Korea University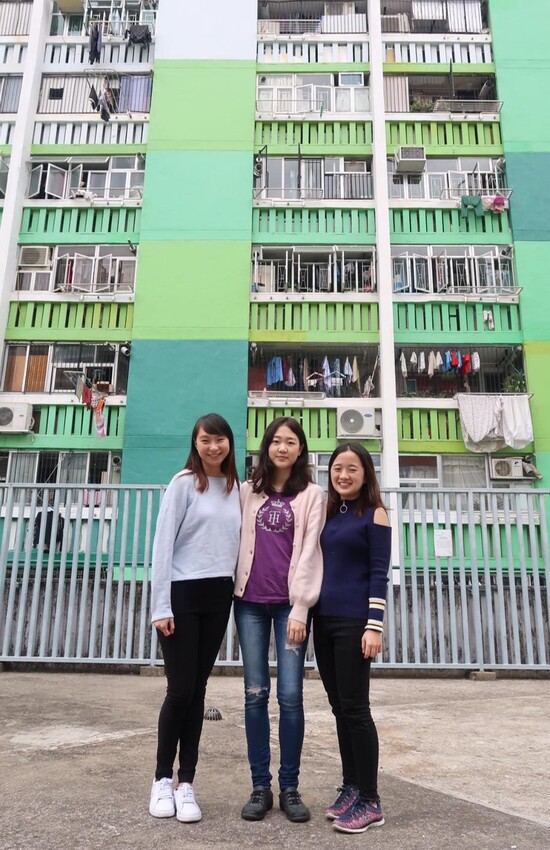 Student Seung Ha Cha of Korea University spent a 2-week elective attachment in our Department of Medicine and Therapeutics at The Chinese University of Hong Kong.

Seung Ha got interested in visiting our Faculty of Medicine after hearing our students present their research projects at KU last year, as part of an international exchange programme. In her final year right now, she decided to make the most out of her winter break with a study trip to Hong Kong. This being her first overseas elective and her first time in Hong Kong, it was a bit overwhelming in the first couple of days but she soon adjusted and made friends with local and other elective students.
"The elective application process was straighforward and smooth, my inquiries were answered very quickly. I am particularly impressed by the clinical sessions here, where you get to do hands-on patient assessment with immediate feedback from the professors. It is a great learning process."
In recent years, the partnership between our two institutions has kept on growing, from the signing of a Memorandum of Understanding (MOU) for a medical elective student exchange programme to the participation in the Global Alliance of Medical Excellence (GAME). Coming up, we look forward to welcoming more students from KU and further expanding our collaborations.