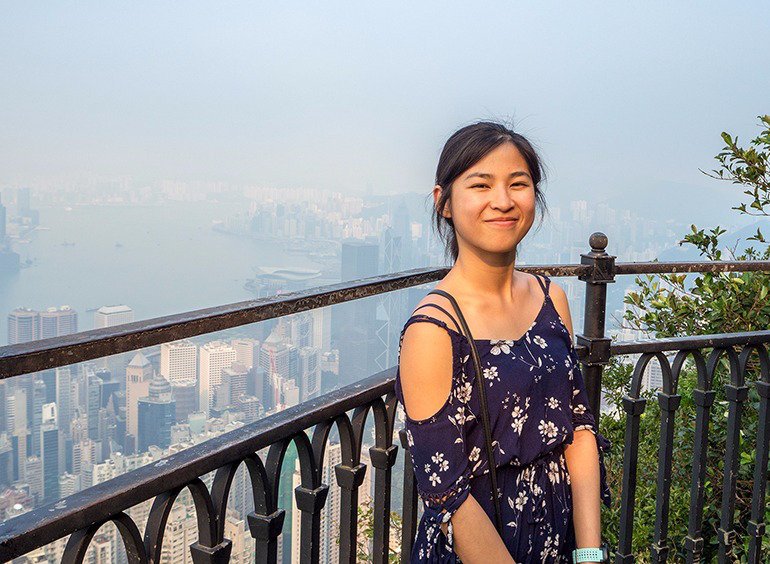 Exchange Student from University of Otago
We are pleased to share that another student from University of Otago chose to spend her final year elective attachment at The Chinese University of Hong Kong. Student Rebecca Wong spent her month-long attachment in our Department of Medicine and Therapeutics, under the supervision of Prof Gary Tse and his team.
Although she felt, at first, a bit overwhelmed by the large number of students here compared to what she is used to in New Zealand, Rebecca soon found it to be an advantage. For instance, there are two different teams under Prof Tse, and she was allowed to take part in both, giving her the opportunity to see and experience more. She appreciates how flexible the programme is, offering her the freedom to plan her own schedule according to her own interests.
"I heard lots of good things about CU Medicine from classmates who came here on attachment not long ago. I feel doctors are highly regarded by patients here, having lots of authority; and it's interesting to see how Chinese herbal medicine and Western medicine co-exist in treatments."