GRC Conference In Cognitive Dysfunction In Brain Diseases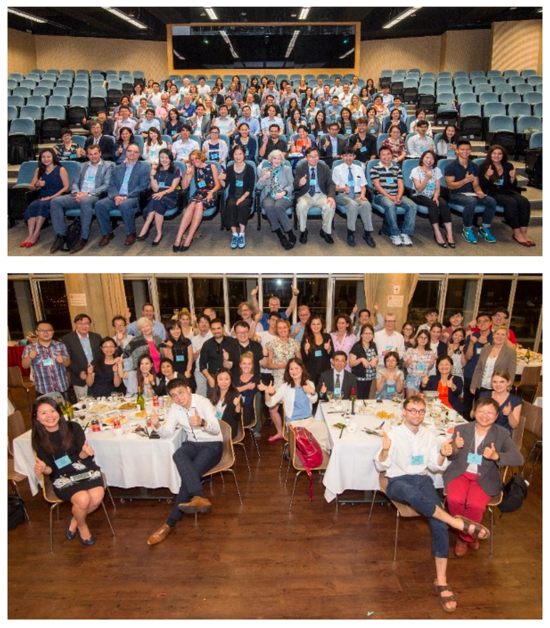 The Gordon Research Conference in Cognitive Dysfunction in Brain Diseases successfully took place in Hong Kong on 11-16 June and gathered over 100 experts in the field from 14 countries.

Co-organized by The Chinese University of Hong Kong, Utrecht University and GRC, this first meeting focused on the "Mechanisms and Therapeutic Targets for Cognitive Deficits in Neurologic and Psychiatric Diseases" and covered topics such as assessment techniques and innovative lifestyle modulators.

Prof Linda Lam, co-Chair of the event and Chairman of our Department of Psychiatry, disclosed that plans for future collaborations with several of the participants have already started. We are certainly encouraged by this positive outcome and look forward to the next meeting, which is tentatively set for the spring of 2019.