Increased research collaboration with Utrecht University
An inaugural two-day workshop was organized on 10-11 January, with over 40 participants from the Utrecht University and The Chinese University of Hong Kong joined to discuss collaboration in the areas of regenerative medicine, orthopaedics, child health, cancer and organoid, and brain and neuroscience.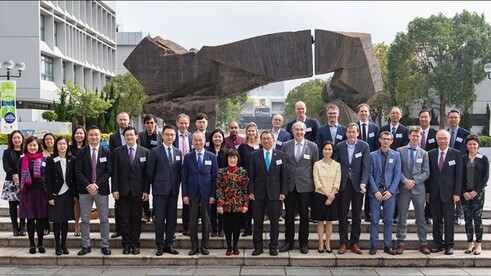 Additionally, Prof Louis Bont and his team members from the Laboratory for Translational Immunology of UMC Utrecht participated in a joint-mini symposium organized by our Department of Paediatrics to share updates on works of the CUHK-UMCU Joint Research Laboratory of Respiratory Virus & Immunobiology. As per our Prof Renee Chan, co-director of the joint laboratory, there has been regular communication and visits between the two institutions and the project is progressing well so far, with recruitment of new personnel, grant application, paper publication and other activities in the planning.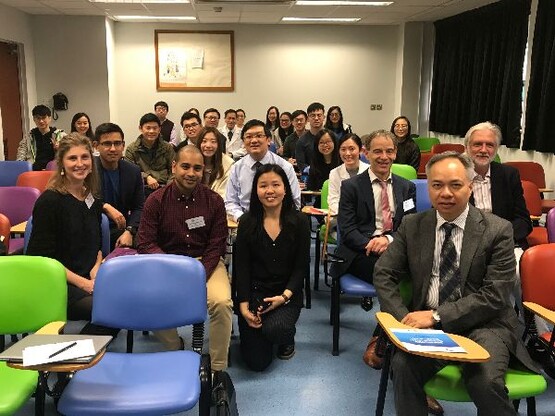 We are greatly encouraged by the increasing collaborations between us in different areas of research and certainly look forward to bringing you more updates in the near future.