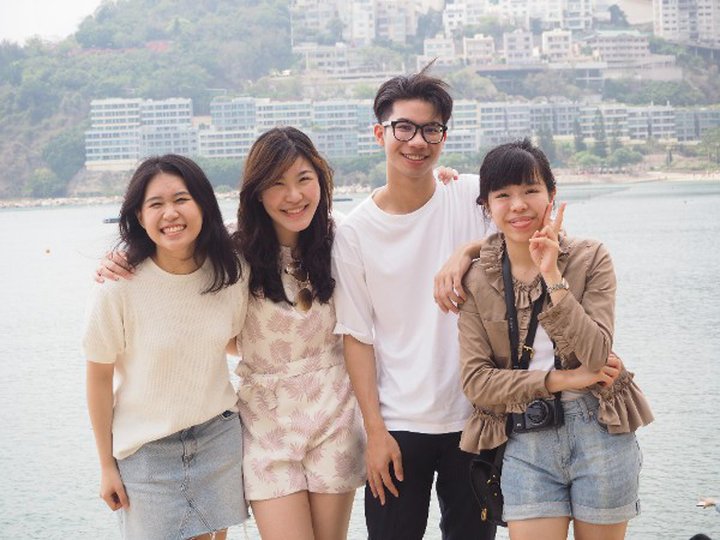 Mahidol University Students In Hong Kong
Thanks to a Memorandum of Understanding signed between Siriraj Hospital, Mahidol University and our Faculty, which facilitates the exchange of students between our two institutions, students Pattheera Suwannik and Thannicha Vasutaras were recommended to us for an attachment in our Department of Surgery. Based on their personal interests, they chose to attach to two different sub-specialties in the department: one in Paediatric Surgery and the other in Cardiothoracic Surgery.

Although both students have visited Hong Kong prior to this exchange, living here for a month felt much different than visiting as a tourist. This time, they got to explore the city in more depth, even taking the opportunity to do some hiking on the famous Dragon's Back trail.
"Compared with other universities in Asia, we felt more comfortable coming to CU Medicine because our Siriraj International Office advised that the curriculum is entirely in English. This indeed made the experience smoother, except in ward rounds with patients who only speak Cantonese."