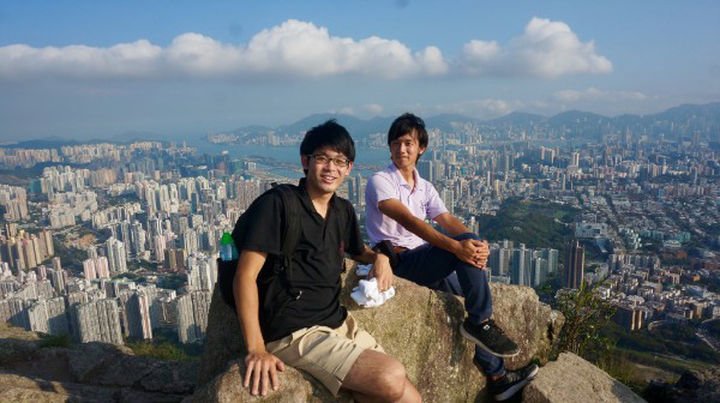 Nagoya University Student at CU Medicine
Keen to discover a medical system different than the one in Japan, student Yuki Kondo of Nagoya University decided on an exchange at CU Medicine, upon recommendation from his seniors who shared positive feedback about their previous experiences here. His two-month attachment in our Department of Surgery is getting him involved in ward rounds, in the operating theater, in the Endoscopy Centre, as well as in the out-patient clinic. According to Yuki, the English based curriculum requires some adjustment, especially for the medical terms, but he is enjoying the process and is thankful for the kind help of doctors and classmates.
"I was interested in learning more about Hong Kong because of the city's long life expectancy; and it is interesting to witness the differences between how cases are dealt with here and at home."
We are greatly encouraged by the success of such student exchanges, which are part of a Memorandum of Understanding signed between our two institutions, and we certainly look forward to developing further collaborations coming up.