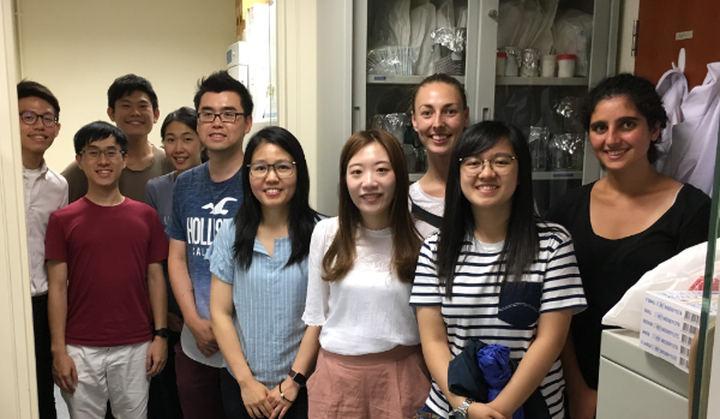 Summer in HK for U of Graz Student
To wrap up her year of study abroad in Asia, student Taraneh Westergerling of University of Graz joined our Summer Undergraduate Research Programme (SURP) at The Chinese University of Hong Kong.

Under the guidance of Prof Renee Chan of our Department of Paediatrics, Taraneh spent two months working on a project titled "Rhinovirus C Infection in Mice of Different Age Groups", alongside a team of PhD students and researchers. This was her first experience doing laboratory research work and she welcomed being introduced to the different methods and techniques.
"There has been lots of hands-on lab work and being able to work on parts of the project from the start gives me a sense of ownership and accomplishment. I loved the interaction with the locals, going on lunches with Dr Renee and the team to discover different food."
SURP is an eight-week attachment programme that aims at providing international undergraduate students the opportunity to develop research skills and knowledge while working alongside experts in the field. Students get to enjoy cultural tours to explore the city, attend research talks to expand their horizons, and wrap up their attachment with a poster sharing session.