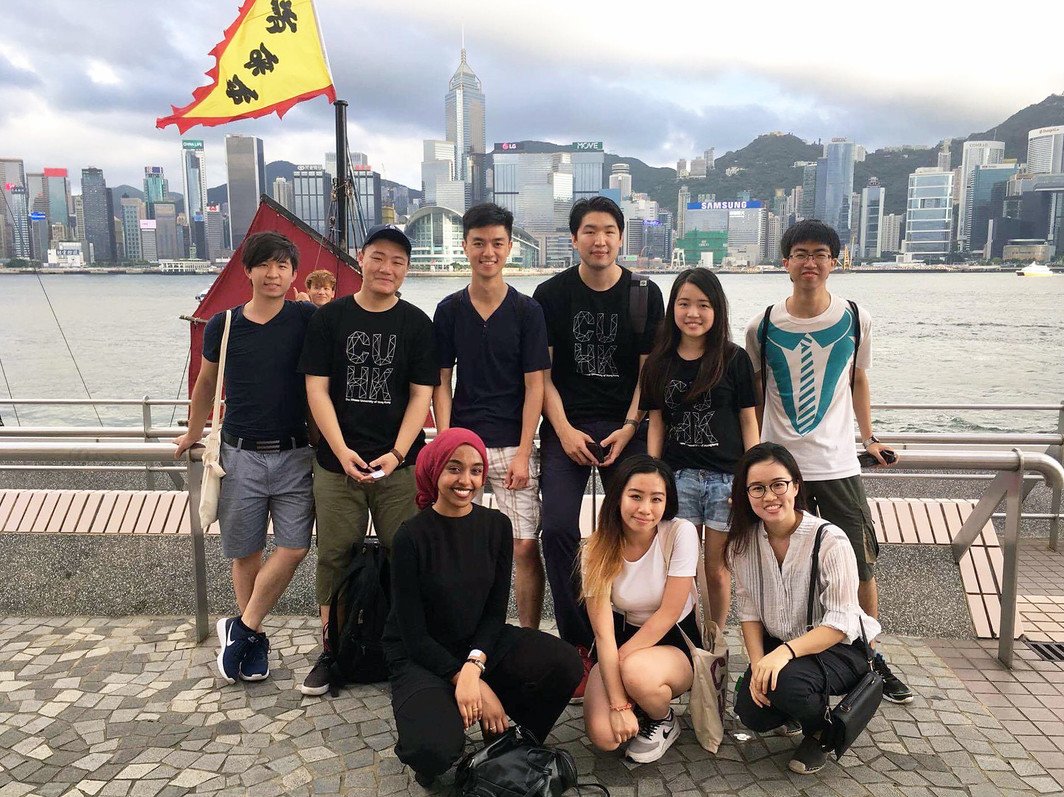 Summer Research Programme in Hong Kong
Fiona Lui of University of Waterloo joined this year's Summer Undergraduate Research Programme (SURP) at The Chinese University of Hong Kong. Under the supervision of Prof Wai Sang Poon from our Department of Surgery, Fiona took part in research on Sequential Prediction of Clinical Outcome for Traumatic Brain Injury (SPOT Brain Injury), working on the development of a computerized sequential outcome prediction model.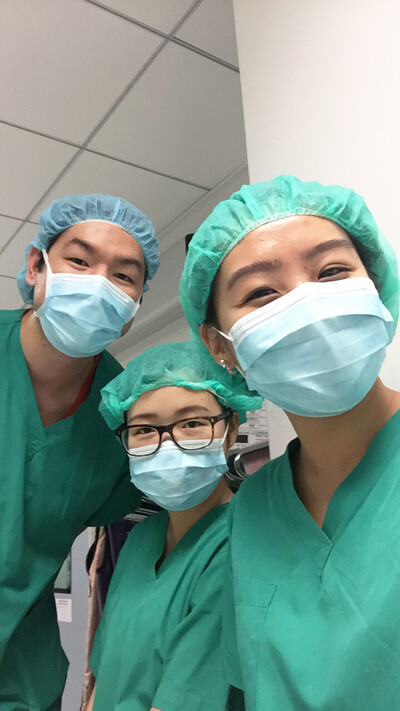 "I have met lots of other students from all over the world and I love how I'm not only doing research analysis for the project, but also getting to observe the team during its clinical work. Getting exposure to different aspects of the field makes the experience interesting."
SURP is an eight-week attachment programme that aims at providing international undergraduate students the opportunity to develop research skills and knowledge while working alongside experts in the field. Students get to enjoy cultural tours to explore the city, attend research talks to expand their horizons, and wrap up their attachment with a poster sharing session.