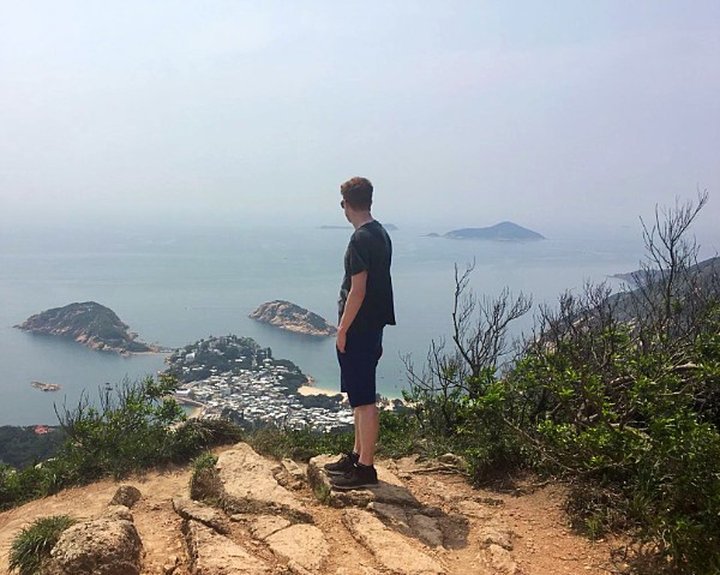 UCL Elective Student
With a keen desire to experience a new culture and lifestyle, student James Miller of University College London specifically targeted Asia for his overseas placement. CUHK was a prime choice because of its location, but most importantly because it offers electives in ophthalmology, James' field of interest for his future career.
Based at the CUHK Eye Centre in the Hong Kong Eye Hospital for 6 weeks, James is getting a good picture of what the job in the field actually involves. The Department of Ophthalmology and Visual Sciences helped organize a timetable that incorporates the many different aspects of ophthalmology in practice; including participation in patient consultations with the support of our doctors acting as interpreters.
"I wasn't sure what to expect as I knew that the health service was likely to be different to what I am used to in the UK. However, in terms of my clinical exposure and the learning opportunities available, the elective has definitely lived up to my expectations."