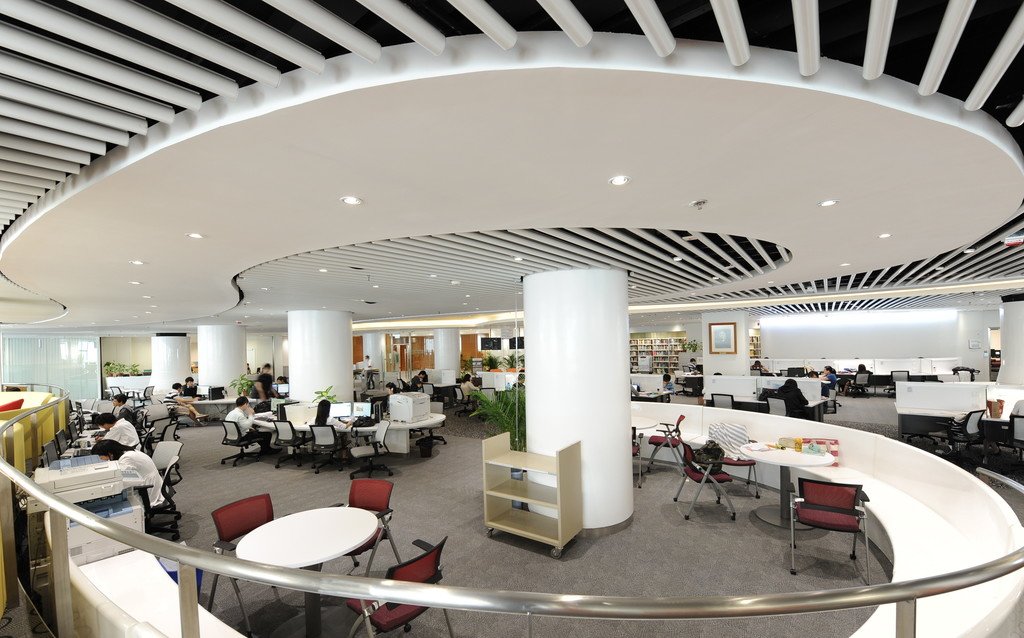 Li Ping Medical Library
Located at the Prince of Wales Hospital, the Li Ping Medical Library provides an extensive collection of clinical and medical sciences resources in print and electronic formats to support the learning, teaching and research needs of students, faculty and researchers.
Leveraging its state-of-the-art information technology, the Library features a collaborative learning space and individual study areas that cater to users with different learning styles. Apart from a few sections, the Library provides 24 hours access for users daily.