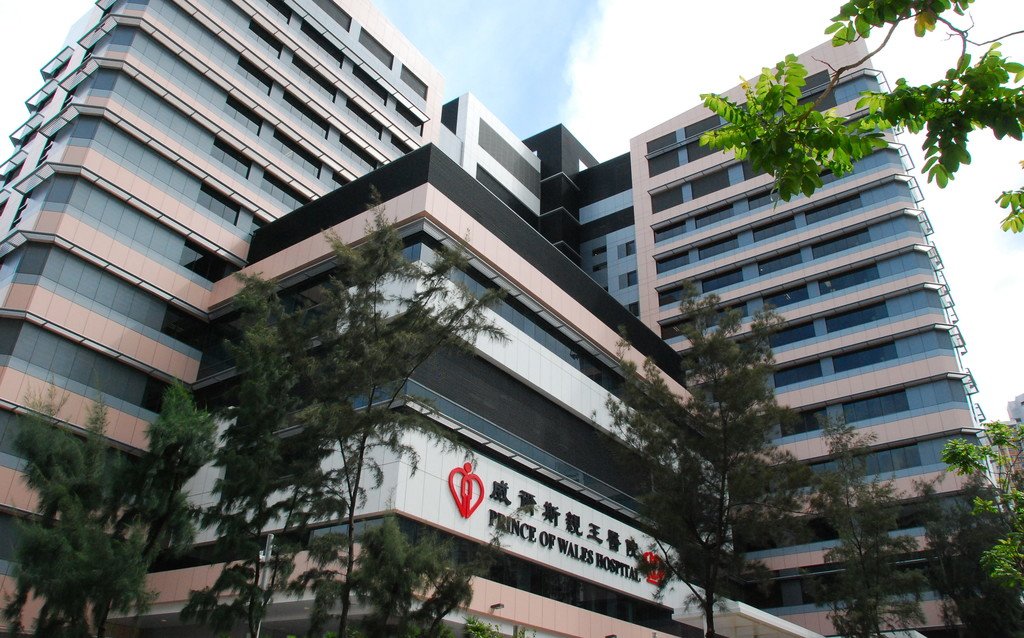 Prince of Wales Hospital
The Prince of Wales Hospital is a regional acute hospital managed by the Hospital Authority. As the largest teaching hospital of our School, it has helped CUHK nurture over 5,000 healthcare professionals while supporting our medical research initiatives over the last few decades.
Occupying an area of around 10.5 hectares, the 1,700-bed hospital provides a comprehensive range of secondary, tertiary, and quaternary healthcare services through its many multidisciplinary teams, offering patients state-of-the-art medical care and cutting-edge treatment of many complex and rare diseases. Known for its work in organ transplant and assisted human reproduction, the Hospital also operates Asia's leading endoscopy centre. Its specialty services, which include cardio-thoracic surgery, computer-assisted musculoskeletal tumour surgery, neurology, urology, gastroenterology, trauma care as well as children and adult cancer care, benchmark well with major international centres in key quality and safety markers and have received regional and international recognitions for their pioneering achievements.
The Hospital records around 180,000 patient admissions, 800,000 outpatient visits, 45,000 operations and 140,000 accident and emergency attendances annually.
Construction of a new phase of the Hospital has started since end 2017. The completion of the first stage work will bring about an additional 450 hospital beds and 16 more operating theatre suites.