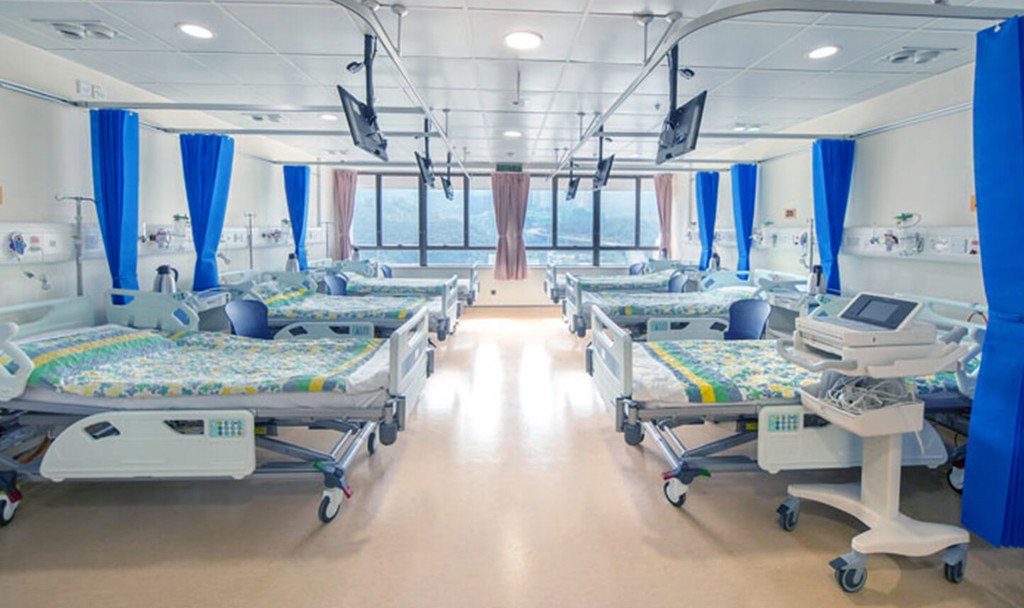 Phase 1 Clinical Trial Centre
Commissioned by the Food and Health Bureau of the HKSAR Government, the Phase 1 Clinical Trial Centre (P1CTC) of CUHK was established to strengthen the clinical research and development of new drugs in Hong Kong and Asia. The P1CTC hosts early-phase studies with study subjects being managed in state-of-the-art facilities to ensure compliance and safety. With a wealth of experience of more than 10 years in conducting early-phase clinical studies (including First-In-Man (FIM) studies, escalating dose studies, interaction studies, PK/PD studies, bioequivalence studies, and early phase studies) involving both healthy volunteers and patients, our research units have been recognised as top recruiting sites in numerous international clinical trials. Medications investigated include: oncology medications, vaccines, anti-viral medications, anti-psychotic medications, anti-coagulation medications, anti-inflammatory medications, anti-diabetic medications, and transdermal delivery systems. The P1CTC closely collaborates with Clinical Research Pharmacy, the Department of Chemical Pathology and the School of Pharmacy for chemical and pharmaceutical analyses as well as for investigational product management.
Located at the Prince of Wales Hospital, the P1CTC strives to become an internationally recognised centre of excellence for the development of new drugs.