CUHK Nethersole School of Nursing Organises Community Caring Day in Hybrid Mode to Promote Aged Care and Intergenerational Solidarity
The Nethersole School of Nursing of the Faculty of Medicine at The Chinese University of Hong Kong (CUHK) organised the "Community Caring Day cum CUHK Nethersole School of Nursing Alumni Carnival cum 30th Anniversary Kick-off Ceremony" on January 30 to embark on the year-long celebrations for the School's 30th Anniversary in 2021. The event attracted over 4,500 registrations for its various activities, with participation by older adults in over 20 local community centres and aged homes, alumni and their families, and the general public. To protect the participants from the risk of COVID-19, the majority of the activities during the day were conducted virtually.
Reflecting the School's mission of "Serving the community with compassion", this anniversary event aimed to mobilise students and alumni of the School to contribute their expertise in promoting compassionate aged care and intergenerational solidarity in the community, as well as strengthening their civic responsibilities and their enthusiasm for serving the disadvantaged and those in need. This is particularly important at this difficult time when our society is encountering unprecedented challenges caused by the pandemic.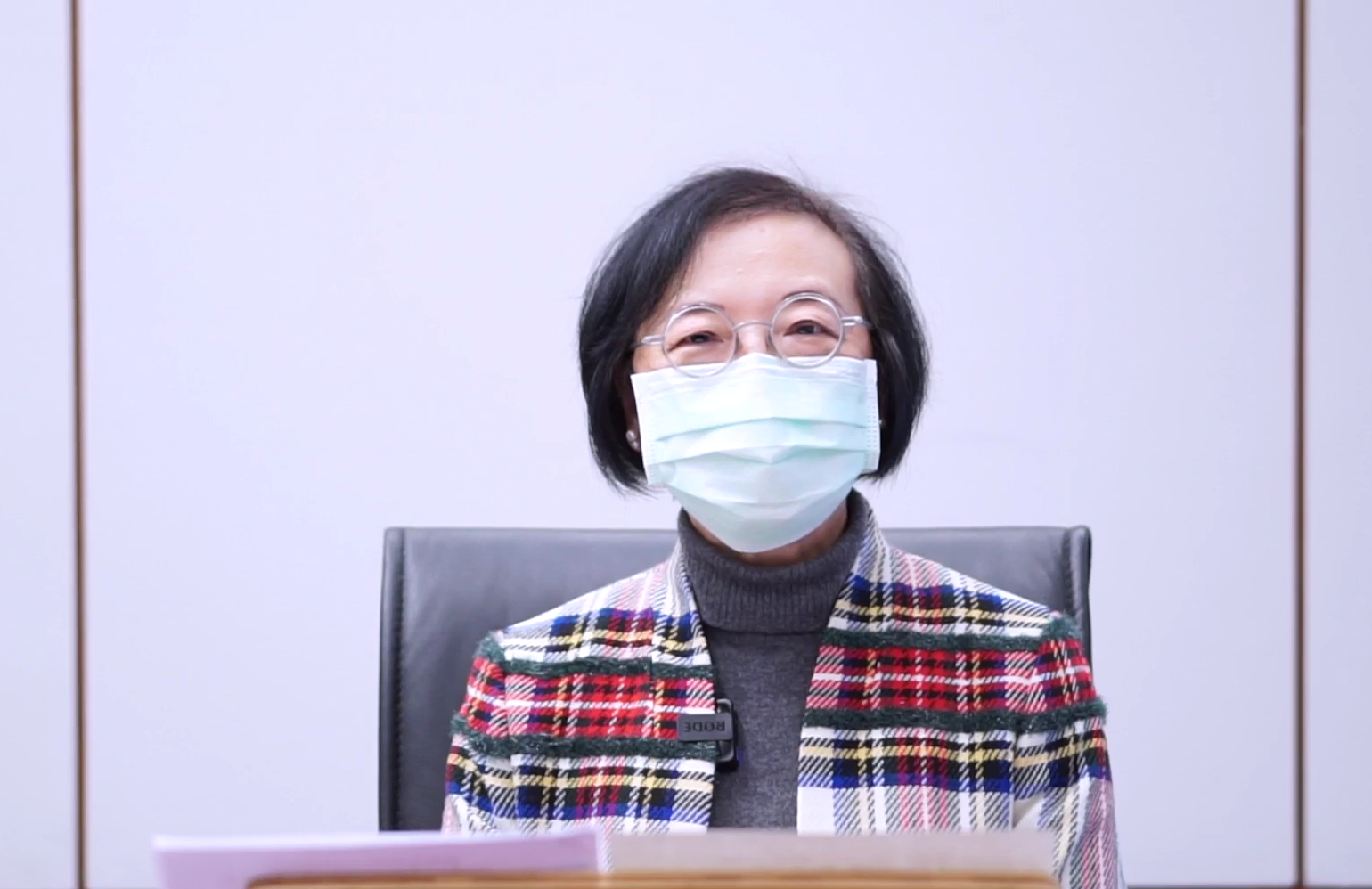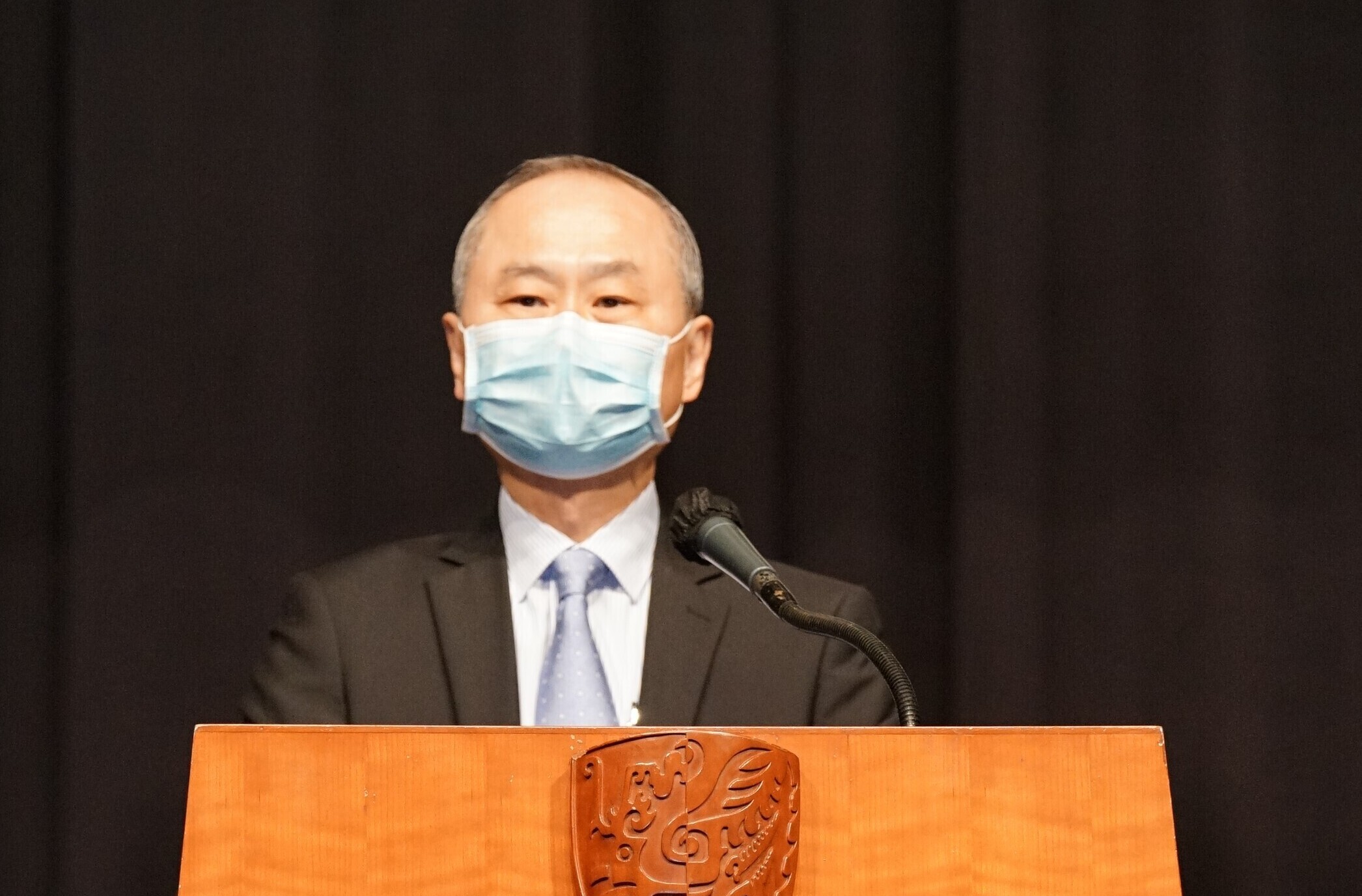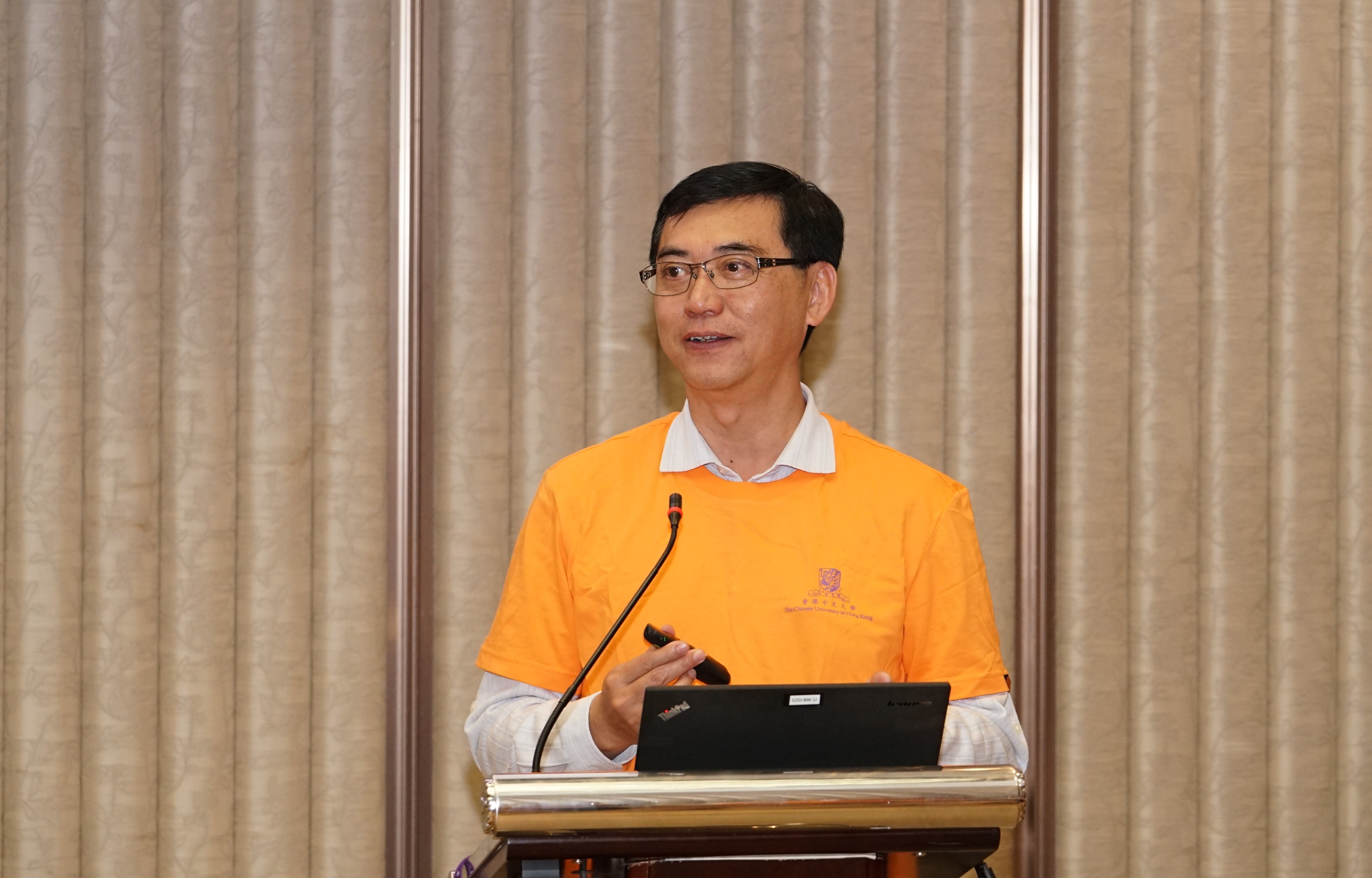 Officiating guests included Professor Sophia CHAN, JP, Secretary for Food and Health, Food and Health Bureau, HKSAR Government; Mr. John LI, MH, AE, Chairman, Board of Governors, Alice Ho Miu Ling Nethersole Charity Foundation; Professor Tai Fai FOK, SBS, JP, Pro-Vice-Chancellor and Vice-President, CUHK; Professor Francis CHAN, SBS, JP, Dean, Faculty of Medicine, CUHK; and Professor Wai Tong CHIEN, Director and Professor, The Nethersole School of Nursing, CUHK.
Activities included tailor-made health talks, individualised telehealth counselling, healthy and easy meals and tips for fighting against COVID-19 for older adults, group health exercises and performances for all participants, as well as handicraft workshops, family fun games and workouts. The activities have benefitted not only the participants, in particular the older participants, but also students of the School by increasing their professional knowledge, social commitment and community practice skills.
30th Anniversary Outstanding Alumni Awards
In the past 30 years, the School has brought forth a rich pool of 7,000 graduates to serve in health and social care in Hong Kong and beyond. During this memorable event, the School presented "CUHK Nethersole School of Nursing 30th Anniversary Outstanding Alumni Awards" to 30 outstanding alumni, in appreciation of their excellent achievements in their respective professional fields and their significant contributions to the health and well-being of local and global communities.
For more information about the event, please visit: http://communitycare-nursing30.nur.cuhk.edu.hk/